SwedCham China Insights for the week of February 6 – February 10, 2023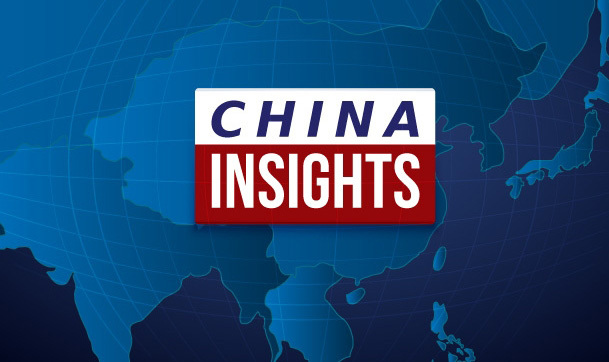 Top news of the week:
China's State Council discusses draft govt work report

February 6, 2023

China's State Council convened a plenary meeting on February 3 to discuss a draft government work report. The document will be deliberated at the top legislature's annual session in March. On February 6, Premier Li made the remarks when he presided over a meeting to hear opinions from non-party member elites on the draft government work report. According to Li, China has made resolute responses to stabilize economy. He summarized China's achievements in past five years and stressed the need to implement a package of policies and measures to ensure economic development.

China's forex reserves expand 1.82% in January

February 7, 2023

China's foreign exchange reserves stood at $3.18 trillion at the end of January, up by USD 56.8 billion or 1.82 percent from December and marking the fourth consecutive month of increase, the State Administration of Foreign Exchange said on February 7.

 

COVID-19 cases in China fall to lowest on February 6

February 8, 2023

Since December 9, the number COVID-19 confirmed cases in China reached a peak (6.94 million) on December 22, then fluctuated and fell to the lowest on February 6, 2023 (9,000), official data showed on February 8, announced by China CDC. The authority also claimed that no new variants were discovered in the past two months in China, and it is highly unlikely that China will experience another round of major infections in the next 3-6 months.

PBOC unveils new rules governing affiliate transactions of financial holding firms

February 9, 2023

The People's Bank of China unveiled a new set of rules on February 9 to better regulate related-party transactions of financial holding companies as part of the central bank's efforts to strengthen financial risk prevention. The new rules will come into force on March 1.

China's CPI up 2.1% in January

February 10, 2023

China's consumer price index, the main gauge of inflation, rose 2.1 percent in January on a yearly basis, data from the National Bureau of Statistics showed on February 10.
Insight of the week: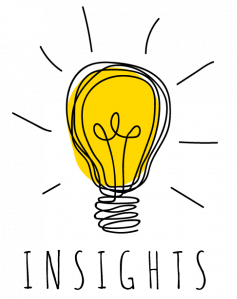 China has issued an outline to improve the overall quality of its economy amid efforts to promote high-quality development. The country aims to boost its strength in quality and steadily increase the influence of Chinese brands by 2025, according to the top-level plan issued by Chinese central government. Measures will be taken to make notable improvements to the quality and efficiency of economic development, increase the quality and competitiveness of industries continuously, and raise the quality levels of products, projects and services, per the plan. It also sets goals for greater progress in brand-building, setting up more modern and effective quality infrastructure and fine-tuning the country's quality management system by 2025. By 2035, China will have formed a more solid foundation and developed an advanced culture for quality development, and its comprehensive strength as measured by quality and brands will hit a higher level, read the plan. China's emphasis on quality improvement will help to upgrade the business environment and promote healthy market competition.
About Kreab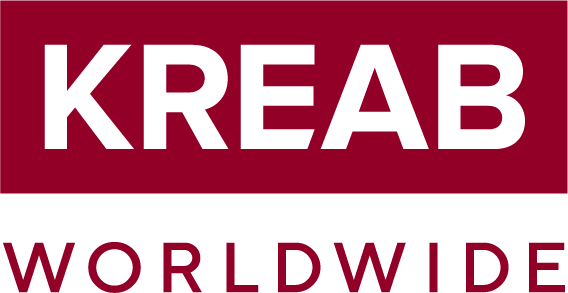 Founded in Stockholm, Sweden, in 1970, Kreab is a global strategic communications consultancy with offices in 25 countries, serving over 500 global clients. Kreab advises on communication issues of strategic importance in business, finance, and politics, helping clients solve complex communications challenges and achieve their strategic goals. The Kreab Beijing team is well known for its track record of helping clients manage and strengthen their reputation through services spanning corporate communications, financial communications, public affairs, and social media. Contact Kreab at kchina@kreab.com, follow Kreab on WeChat (ID: KreabChina), or visit Kreab's website at https://www.kreab.com/beijing.