SwedCham China Insights for the week of November 14 – November 18, 2022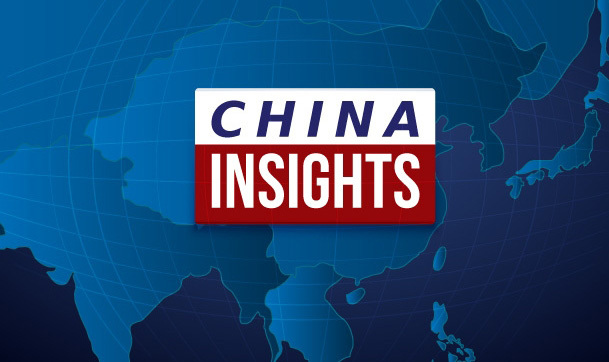 Top news of the week:
Premier Li calls for strengthening China-ASEAN ties and APT cooperation

November 14, 2022

Premier Li Keqiang attended the 25th China-ASEAN Summit on November 11, during which he called for enhancing cooperation with ASEAN countries, and jointly maintaining regional peace and stability. On the morning of November 12, Li attended the ASEAN, China, Japan, and Korea (ASEAN Plus Three, APT) Summit and said that East Asia is an important driver for world economic growth, and the APT Summit is a major mechanism for East Asia cooperation. It is conducive to stable and unimpeded international industrial and supply chains. In the face of the current complicated and volatile international situations, APT countries should continue to commit themselves to safeguarding peace and stability and achieving development and prosperity to improve the well-being of the people.

China eases COVID curbs on domestic trips

November 15, 2022

China has eased COVID curbs for domestic group tours organized by travel agencies, according to the Ministry of Culture and Tourism. Tourists can make cross-province trips organized by travel agencies with proof of negative test results in 48 hours and are no longer subject to an earlier rule that ban some of such trips when COVID cases emerge, the ministry said in a statement. Travel agents were blocked from organizing trips linking a county that has reported high or medium Covid risk before. However, the ministry said cross-border group travel in and out of China is still suspended.

China further eases corporate burden with tax & fee cuts

November 16, 2022

China's tax refunds, as well as tax and fee cuts and deferrals, topped 3.7 trillion yuan (about USD 525.8 billion) this year as of November 10, as the country continued efforts to reduce the burden on enterprises, official data showed Wednesday. With tax and fee policies paying off, sales revenue of Chinese enterprises has grown 3.4 percent year on year since the third quarter, accelerating from 1.1 percent in the second quarter. From the beginning of this year to November 10, enterprises' spending on equipment purchases rose 4.9 percent year on year, 1 percentage point higher than the increase in the first half of this year, Wang said.

 

Beijing Stock Exchange advances rapidly, boosting liquidity through reforms

November 17, 2022

The Beijing Stock Exchange has supported the innovation and development of small- and medium-sized businesses since its inception a year ago and has begun to introduce reforms to boost liquidity. Beijing Stock Exchange has attracted 123 listed companies so far and has raised 26.8 billion yuan (USD 3.8 billion). Most of its listed firms are involved in high-end equipment manufacturing, new energy, software, hardware technologies and new materials. Its listed firms combined operating revenue totaled 73.21 billion yuan in the first three quarters of this year, up 33.25 percent year on year. Data from the bourse showed that over 5.2 million investors had opened accounts by November 14, including social security funds, insurance funds, and eligible overseas institutional investors.

China's actualized FDI continue double-digit gains in Jan-Oct

November 18, 2022

In the first 10 months, actualized foreign direct investment (FDI) totaled USD 168.34 billion, an increase of 17.4 percent year-on-year, MOFCOM spokesperson Shu Jueting told a regular press conference. A breakdown of the FDI numbers revealed that South Korea's actual investment in China soared 106.2 percent. The amount of FDI from Germany rose by 95.8 percent, that from the UK went up 40.1 percent and that from Japan was 36.8 percent higher. As measured by domestic regions, eastern China recorded a 12.4 percent increase in the actual use of FDI, per MOFCOM data, with 33.6 percent for central China and 26.9 percent for western China.
Insight of the week: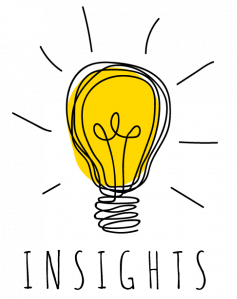 The week of November 14 marks China's major diplomatic developments with President Xi Jinping's attendance to the G20 Summit in Indonesia and the APEC in Thailand. Among top-level meetings with global leaders, the Xi-Biden meeting received most attentions of the world amid continuing escalation of conflicts between China and the US. President Xi and President Biden had a candid and in-depth exchange of views on issues of strategic importance in China-U.S. relations and on major global and regional issues, including Taiwan, the opposition to the use or threat of use of nuclear weapons in Ukraine, different styles of democracy, and different systems of government. Xi expressed that Chinese side opposes politicizing and weaponizing economic and trade ties as well as exchanges in science and technology. Biden told Xi that the US would "continue to compete vigorously" with China but that "competition should not veer into conflict". Xi later met with French President Emmanuel Macron, Dutch Prime Minister Mark Rutte, South African President Cyril Ramaphosa, Australian Prime Minister Anthony Albanese, Senegalese President Macky Sall, South Korean President Yoon Suk-yeol, Argentine President Alberto Fernandez, Spanish Prime Minister Pedro Sanchez, UN Secretary-General Antonio Guterres, Indonesian President Joko Widodo, Italian Prime Minister Giorgia Meloni, during G20 Summit, and Singaporean Prime Minister Lee Hsien Loong, Japanese Prime Minister Fumio Kishida and Philippines President Ferdinand R. Marcos Jr., later at the APEC Summit. According to Xi, China will insist on multilateralism and will expand cooperation in many fields including investment, energy, agriculture, infrastructure, aerospace, technology on the basis of mutual respect. China will stand firm with other countries to safeguard the international free trade system and maintain the stability of industry chain and supply chain. Xi called for cooperation to jointly address challenges brought by climate change, energy and food security. Xi underscored that China is committed to promoting the building of an Asia-Pacific community with a shared future and will do more to enhance the stability and prosperity of the Asia-Pacific.
About Kreab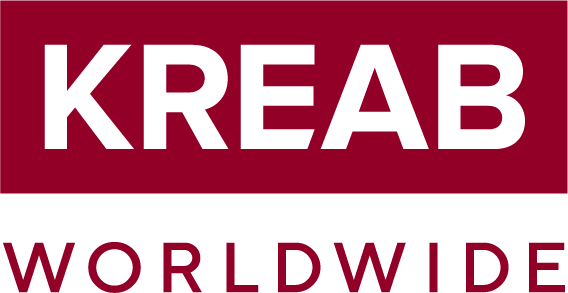 Founded in Stockholm, Sweden, in 1970, Kreab is a global strategic communications consultancy with offices in 25 countries, serving over 500 global clients. Kreab advises on communication issues of strategic importance in business, finance, and politics, helping clients solve complex communications challenges and achieve their strategic goals. The Kreab Beijing team is well known for its track record of helping clients manage and strengthen their reputation through services spanning corporate communications, financial communications, public affairs, and social media. Contact Kreab at kchina@kreab.com, follow Kreab on WeChat (ID: KreabChina), or visit Kreab's website at https://www.kreab.com/beijing.