SwedCham China Insights for the week of October 24 – October 28, 2022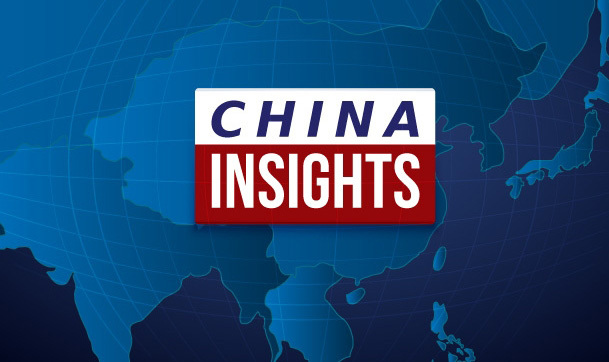 Top news of the week:
China's foreign trade value rises 9.9% to $4t

October 24, 2022

China's imports and exports were valued 31.11 trillion yuan (US$4.29 trillion) in the first three quarters of the year, up 9.9 percent from a year ago, data from the General Administration of Customs showed on Monday. The exports increased 13.8 percent year-on-year to 17.67 trillion yuan, while the imports totaled 13.44 trillion yuan, rising 5.2 percent on a yearly basis.

Self-employed ranks get big boost from latest Cabinet regulation

October 25, 2022

The State Council rolled out a major regulation update on Tuesday to promote the country's 111 million self-employed businesses, which industry experts said will greatly boost confidence and resilience among private smaller businesses over the long term. According to the regulation that will take effect on November 1, 2022, greater supportive policies, including on taxation, finance, employment, digital development, and intellectual property protection, will be provided to self-employed households.

Financial regulators meet to inject positivity to the market

October 26, 2022

China's top financial regulators, People's Bank of China (PBC), China Banking and Insurance Regulatory Committee (CBIRC), and the State Administration of Foreign Exchange (SAFE) held meetings on October 25 to release positive information to the real estate market, foreign exchange market, stock market, opening-up, macro policy and financial risk prevention. PBOC has made three moves to stabilize the exchange rate since September.

China's FDI inflow up 15.6% in Jan-Sept

October 27, 2022

The actual use of foreign capital in China reached more than 1 trillion yuan in the first nine months of the year, soaring 15.6 percent from a year ago, data released by the Ministry of Commerce showed on Thursday. In US dollar terms, the value was $155.3 billion, surging 18.9 percent from a year earlier.

Steps to boost the recovery of economy

October 28, 2022

China will continue to effectively implement the policy package for stabilizing the economy, as well as follow-up policies, to further promote economic recovery and growth, according to a decision made at the State Council executive meeting chaired by Premier Li Keqiang. Efforts will be made to promote the recovery of consumption as the main driving force for the economy. The meeting noted the need to expedite delivery of policies for spurring investment and consumption. Policies will be implemented to support consumption of big-ticket items such as automobiles and consumer services, and city-specific policies will be adopted to meet people's basic housing needs. According to Li, the large-scale VAT credit refund has played a vital role in helping firms overcome difficulties and steadying the economy. This policy treats State-owned, private and foreign market entities as equals, and has been a widely welcomed boon to the cash flow of businesses.
Insight of the week: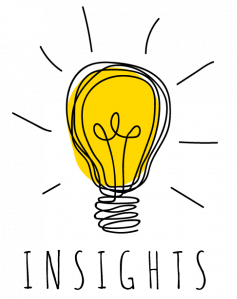 National Development and Reform Commission, China's top economic regulator, said on Tuesday that the country will further open up the boarder and promote foreign investment with a focus on manufacturing industries, right after the release of the key economic data of the third quarter of 2022. According to the National Bureau of Statistics, China's GDP growth rate of the first three quarters achieved 3% with the third quarter achieving 3.8%. Many experts expected lower GDP growth rate for the third quarter as the current COVID policy brought large impact to the economy. The statement urged all level of local governments to encourage foreign enterprises to invest in high-tech equipment and components, strengthen financial support for foreign enterprises, and support foreign enterprises posting personnel to China. In which the last item specifically stated that the local governments need to form measures to ease the barrier of executives and staff of foreign enterprises to enter China. In addition, many major airlines including Air China, China Southern Airlines and China Eastern Airlines, have announced that they will increase the number of scheduled international flights soon. Starting from October 30, the new 2022/23 airline plan released from China Aviation showed that international airlines from/to China will increase 105.9% year-on-year in 2022 winter and 2023 spring. By taking those measures, China aims to improve the business environment and shore up the confidence of foreign investors to facilitate the high-quality development.
About Kreab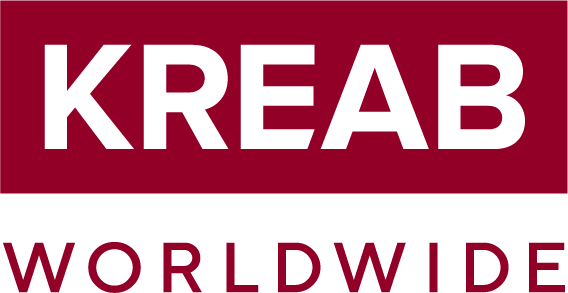 Founded in Stockholm, Sweden, in 1970, Kreab is a global strategic communications consultancy with offices in 25 countries, serving over 500 global clients. Kreab advises on communication issues of strategic importance in business, finance, and politics, helping clients solve complex communications challenges and achieve their strategic goals. The Kreab Beijing team is well known for its track record of helping clients manage and strengthen their reputation through services spanning corporate communications, financial communications, public affairs, and social media. Contact Kreab at kchina@kreab.com, follow Kreab on WeChat (ID: KreabChina), or visit Kreab's website at https://www.kreab.com/beijing.