SwedCham China Insights for the week of May 17 – 21, 2021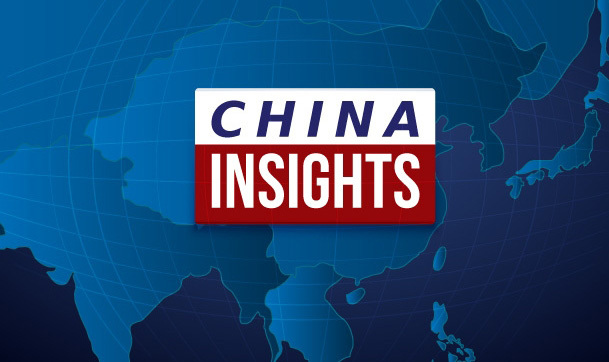 Top news of the week:
China faces scattered outbreaks of COVID-19 originating from Liaoning province

May 17, 2021

On May 13th, it was announced that after a month of zero domestic transmissions of COVID-19, a confirmed case was found in Liuan, Anhui province. Current source tracing has affected 8 provinces and cities sparking new rounds of testing. This outbreak may tighten policies regarding domestic travel traveling and local governments may apply stricter measures for disease prevention and control.

Economic indicators maintain high growth in April

May 18, 2021

In April, all indicators demonstrated continued momentum of stable recovery of China's national economy following the COVID-19 pandemic. Industrial production maintained stable growth with equipment and high-tech manufacturing growing by 13.1% and 12.7% year on year, respectively. Retail sale of consumer goods also increased by 17.7% year on year with sales reaching 3,315 billion RMB, over 90% of which is attributed to online sales.

Three associations speak out against the virtual currency trading hype

May 19, 2021

In response to the recent rise in virtual currency transaction activities, China Internet Finance Association, China Banking Association, and China Payment and Settlement Association jointly issued an announcement on May 18, jointly issued a note to their member financial and payment institutions to mind their social responsibility and not to provide services to crypto-related businesses for their clients directly or indirectly.

Xi and Putin virtually attend ground-breaking ceremony of China-Russia nuclear energy project

May 20, 2021

On May 19, Chinese President Xi Jinping and Russian President Vladimir Putin virtually attended the opening ceremony of bilateral nuclear energy cooperation projects, Tianwan nuclear power plant in Jiangsu province and Xudapu nuclear power plant in Liaoning province. This year marks the 20th anniversary of the China-Russia Treaty of Good-Neighbourliness and Friendly Cooperation. Xi and Putin agreed to advance the development of bilateral relations to a higher level in more fields.

EU formally halts ratification of the China-EU investment deal

May 21, 2021

On 20 May, the European Parliament halted ratification of the China-European Union (EU) investment deal due to sanctions placed on EU politicians by the Chinese government. A spokesperson of the Chinese Mission to the EU responded to the vote saying that the agreement is balanced and benefits both sides, but the vote demonstrates that the deal will not be ratified until sanctions imposed on EU politicians are removed. This move is expected to apply more pressure to Beijing, potentially ramping up tensions.
Insight of the week: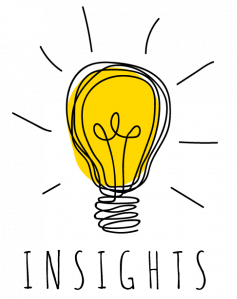 According to the data from National Bureau of Statistics (NBS) released on May 17th, multiple economic indicators maintain high growth in April. Retail sales of consumer goods increased 17.7% year on year in April 2021, with sustained growth in consumption of goods and services both online and offline. The country's producer price index (PPI) went up 6.8% year on year in April, which was mainly due to a low base and is unlikely to lead to a notable rise in consumer prices. Despite the recent emergence of scattered COVID-19 outbreaks in Anhui and Liaoning, the overall effective disease prevention and control is conductive to enhancing consumer confidence and the economic growth is expected to continue improving, noted NBS spokesperson Fu Linghui. Overall, the foundation for China's economic recovery in the second half of this year remains solid according to Fu.
About Kreab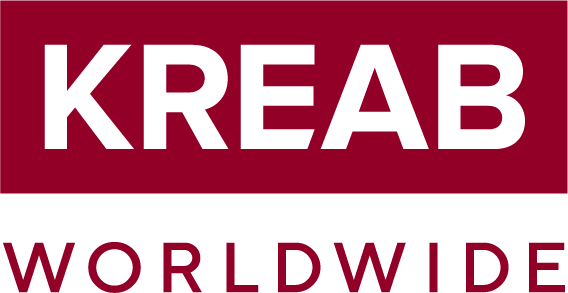 Founded in Stockholm, Sweden, in 1970, Kreab is a global strategic communications consultancy with offices in 25 countries, serving over 500 global clients. Kreab advises on communication issues of strategic importance in business, finance, and politics, helping clients solve complex communications challenges and achieve their strategic goals. The Kreab Beijing team is well known for its track record of helping clients manage and strengthen their reputation through services spanning corporate communications, financial communications, public affairs, and social media. Contact Kreab at kchina@kreab.com, follow Kreab on WeChat (ID: KreabChina), or visit Kreab's website at https://www.kreab.com/beijing.