SwedCham China Insights for November 29 – December 3, 2021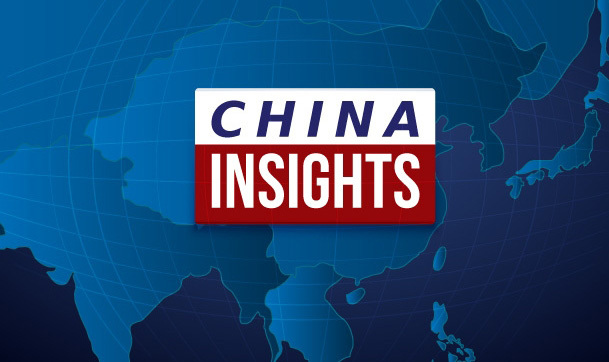 Top news of the week:
Beijing municipality to introduce legislation for IPR protection

November 29, 2021

A second draft of the "Regulations on the Protection of Intellectual Property in Beijing" was reviewed at the 35th meeting of the Standing Committee of the 15th Beijing Municipal People's Congress. The draft not only aim to improve the internet environment and the digital copyright protection measures, but also plans to enhance the mechanism for punitive action against bad faith in terms of credit supervision. 

Tencent to Allow Group Chat to Share Links to E-commerce Sites

November 30, 2021

On 29 November, Tencent Holdings Ltd. updated the external link management specifications and announced Phase II Interconnection plan, which will allow users share external links in one-on-one conversations and in group chats. In addition, Tencent said the new functionality will be available "soon" in beta form for group chat participants to share links to third-party e-commerce platforms (i.e., Alibaba's Taobao) which means WeChat users will eventually get more content-sharing options and users will also be able to tweak their settings on external sharing. This marks a milestone of regulator's effort in breaking the purposely inter-blocking of services among Chinese internet giants, especially between Tencent and Alibaba in e-commerce and digital payment. 

Vice Premier Liu He says China's 2021 growth may exceed expected goal

December 1, 2021

China's annual economic growth is likely to exceed the expected target, said Chinese Vice Premier Liu He while addressing at the 9th Hamburg Summit. "Since the beginning of this year, China's economy has continued to recover with employment, prices and international payments maintained at a normal level and its growth is estimated to exceed the expected target," according to Liu. Meanwhile, he said that China will maintain the continuity, stability, and sustainability of the macro policy, and make more efforts to stimulate the vitality of market entities, create good expectations for the market, and create a better environment for small and medium-sized enterprises and foreign-funded enterprises in 2022.

Regulations expected soon for orderly overseas listings

December 2, 2021

On 1 December, the China Securities Regulatory Commission (CSRC) denied foreign media reports that the commission will ban overseas listings of Chinese companies that use the variable interest entity or VIE structure. "We have noticed the reports. The information is not true," the commission said in a statement. However, the CSRC did confirm that there is a draft regulation to collect public opinions to be published soon this month which will regulate tech companies with VIE structure to go public in Hong Kong market.  

China Strengthens Support for Foreign-Invested Enterprises

December 3, 2021

On 2 December, in a symposium with foreign companies, China's Vice Premier Hu Chunhua said the government will continue to actively respond to the concerns of foreign enterprises and create a market-oriented, regulated, and international business environment to support foreign companies to better invest and operate in China. Meanwhile, Hu acknowledged the active responses of foreign enterprises in China during the challenging period of COVID-19, in which their production and operations in China remained stable, and their investment in the country was further expanded with new developments. Moreover, Hu said that it is also necessary to strengthen services and further relax capital market entrance for foreign companies, and support the implementation of foreign-funded projects.
Insight of the week: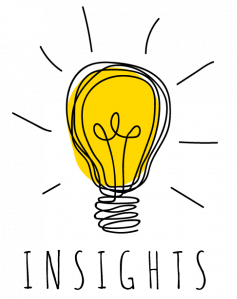 According to Reuters report in mid-week, the China Securities Regulatory Commission (CSRC) will prohibit companies with variable interest entity (VIE) structure from listing overseas. The news was later denied by CSRC. Back in July, Reuters already reported on China's securities regulator was setting up a team to review plans by Chinese companies for initial public offerings (IPOs) abroad, which included the concern over VIE structure. According to a CSRC official, the Commission is currently working on a draft-version of the new regulation on Chinese companies listing overseas which covers the VIE structure issue and will solicit public comments as soon as this month. The new regulations are designed to plug regulatory loopholes. Chinese companies with VIE-structure can still be listed in Hong Kong, but they need to obtain mainland China's regulatory approval. If new regulations are introduced, enterprises that currently use VIE-structure to be listed in the United States and Hong Kong may need to be adjusted to make the company's shareholding structure more transparent, especially in areas where China restricts foreign investment. However, it is not clear whether the documents being drafted by the CSRC require some enterprises to completely change the equity structure or delist some sensitive ones. On a related note, in the morning of December 3, after months of investigation by Chinese regulators, China's largest ride-hailing platform DiDi announced that it will initiate NYSE delisting and prepares to go public in Hong Kong. Analysts believe Didi's case case may set an example for Chinese tech companies going public overseas. 
About Kreab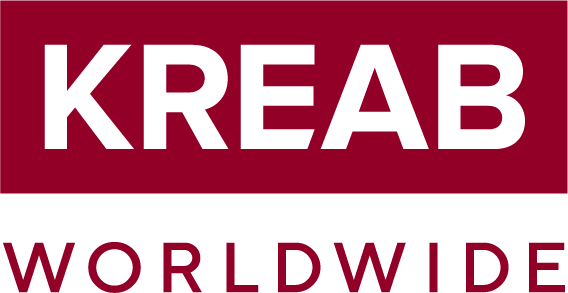 Founded in Stockholm, Sweden, in 1970, Kreab is a global strategic communications consultancy with offices in 25 countries, serving over 500 global clients. Kreab advises on communication issues of strategic importance in business, finance, and politics, helping clients solve complex communications challenges and achieve their strategic goals. The Kreab Beijing team is well known for its track record of helping clients manage and strengthen their reputation through services spanning corporate communications, financial communications, public affairs, and social media. Contact Kreab at kchina@kreab.com, follow Kreab on WeChat (ID: KreabChina), or visit Kreab's website at https://www.kreab.com/beijing.