SwedCham China Insights for the week of December 26 – December 30, 2022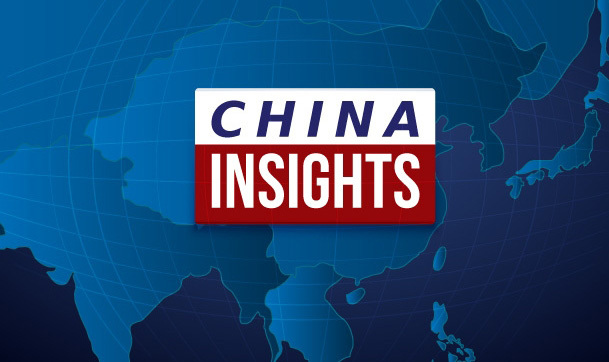 Top news of the week:
MOFCOM: China's actualized FDI maintains double-digit growth from Jan to Nov of 2022

December 26, 2022

The actualized foreign direct investment (FDI) totaled USD178.08 billion in the first 11 months of this year, an increase of 12.2 percent year-on-year, Shu Jueting, spokesperson of the Ministry of Commerce (MOFCOM) told a regular press conference on December 23. It proves that China remains an attractive destination for foreign investors.

China releases measures for regulatory rating of foreign banks' branches

December 27, 2022

The China Banking and Insurance Regulatory Commission (CBIRC) released trial measures for the comprehensive regulatory rating of foreign bank branches on December 27. A foreign branch's rating will be determined by evaluating its core factors, such as risk management, operation control, compliance, and asset quality, as well as its head office's operational risks, financial condition, and managerial ability.

Hong Kong scraps most COVID rules,though masks still mandated

December 28, 2022

Hong Kong will cancel its stringent COVID-19 rules from December 29, city leader John Lee Ka-chiu said, meaning that arrivals will no longer need to do mandatory PCR tests while the city's vaccine pass would also be scrapped. However, the wearing of masks remains compulsory.

China's international flights routes recovering

December 29, 2022

With the easing of domestic epidemic prevention policies, passenger traffic on China's international flight routes has gradually recovered. In November, 232,000 passengers were transported on international routes, an increase of 123.8 percent over the same month last year.

China to lower overall tariffs level to 7.3% in 2023

December 30, 2022

China will adjust import and export tariffs for some commodities in 2023. After the latest adjustments, the country's overall tariff level will drop from 7.4 percent to 7.3 percent for the year, the Customs Tariff Commission of the State Council said in a notice. China will impose a provisional import tax rate lower than the "most-favored nation" tariff rate on 1,020 items starting January 1, 2023. The country will also reduce the "most-favored nation" tax rate on 62 information technology products from July 1.
Insight of the week: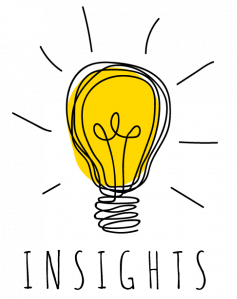 Starting from January 8, 2023, COVID-19 will be downgraded from Class A to Class B of infectious diseases, meaning the prevention and control measures for COVID-19 will be similar to TB, malaria, STD, and HIV/AIDS, China's health authority the National Health Commission (NHC) announced on December 26, 2023. NHC also has renamed the Chinese term for COVID-19 from the previous "novel coronavirus pneumonia" to "novel coronavirus infection" to reflect the downgrade of the disease.
Authorities will drop quarantine measures against people infected with COVID-19 and stop identifying close contacts or designating high- and low-risk areas. COVID-19 patients will receive classified treatment and a timely adjustment will be made to medical care policies. The country also adjusted its testing policies as well as the frequency and content of daily epidemic information. In addition, disease control measures targeting inbound travelers and imported cargo will be lifted.
According to NHC and National Immigration Administration (NIA), China will scrap the quarantine requirement for international arrivals starting January 8, 2023. NHC said passengers traveling to China need to take nucleic acid test 48 hours before boarding their flights to China, adding that nucleic acid screenings and centralized isolation after arrival will be canceled. NIA also announced that regular passport applications of Chinese nationals will be resumed immediately, after three years of highly controlled and limited issuing and renewal of passports.
Since the release of this new policy, some countries soon announced more strict entry policies on visitors from China include the United States, Italy, Japan, Korea, India, Malaysia, which most of them required nucleic acid test results before arrival and postpone the increase of international flights from/to China. On the other hand, by far some countries decided to remain the same covid policy which no differentiated restrictions against the Chinese travelers were applied, namely France, Thailand, Canada, Australia, New Zealand, Denmark, Norway, Netherlands, Spain, Portugal, Austria, Switzerland and more. Most developed countries' Chinese social media account immediately posted messages to welcome Chinese visitors.
About Kreab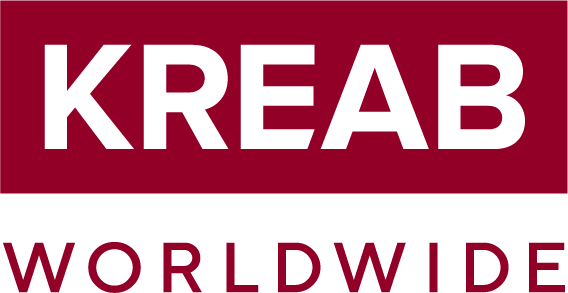 Founded in Stockholm, Sweden, in 1970, Kreab is a global strategic communications consultancy with offices in 25 countries, serving over 500 global clients. Kreab advises on communication issues of strategic importance in business, finance, and politics, helping clients solve complex communications challenges and achieve their strategic goals. The Kreab Beijing team is well known for its track record of helping clients manage and strengthen their reputation through services spanning corporate communications, financial communications, public affairs, and social media. Contact Kreab at kchina@kreab.com, follow Kreab on WeChat (ID: KreabChina), or visit Kreab's website at https://www.kreab.com/beijing.