SwedCham China Insights for the week of July 4 – July 8, 2022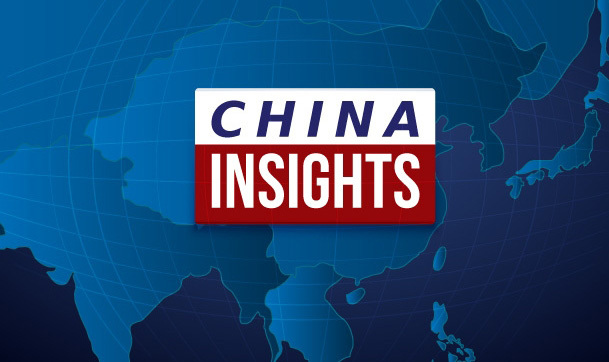 Top news of the week:
China unveils action plan to further digitalize consumer goods industry

July 4, 2022

China aims to achieve notable improvement in the integration and application of digital technologies in the consumer goods industry by 2025, according to the plan jointly released by five ministries and departments including the Ministry of Industry and Information Technology. This action plan focuses on facilitating the digitalization of the consumer goods industry as the country moves to boost the integration of the digital and real economies and create and meet consumer demand.

China's Liu He and U.S. Treasury Secretary Janet Yellen hold virtual talks

July 5, 2022

China's Vice Premier Liu He and U.S. Treasury Secretary Janet Yellen held a virtual call Tuesday about macroeconomic issues, according to official statements from both sides. The Chinese readout stated the importance of coordinating the two countries' macro policies and maintaining the stability of global supply chains. And the U.S. readout noted general discussion of economic and financial developments in both countries and abroad. Both countries described the conversation as "candid," and said the two sides agreed to maintain communication.

Premier Li: Strengthen protection of intellectual property rights

July 6, 2022

Premier Li Keqiang urged for greater efforts to strengthen the protection of intellectual property rights and to crack down on illegal and criminal acts involving infringement on rights and counterfeiting. Protecting IPR is protecting entrepreneurship and innovation, and preventing counterfeits is directly related to people's health and safety, Li said in instructions to a national video and telephone conference on cracking down on IPR infringement and counterfeiting.

Premier Li stresses implementing macro policies, promoting reform

July 7, 2022

Premier Li Keqiang on Thursday stressed implementing macro policies and promoting reform and opening-up, and encouraged coastal provincial-level regions in southeast China to play a pivotal role in stabilizing the economy. Li, also a member of the Standing Committee of the Political Bureau of the Communist Party of China Central Committee, made the remarks during a symposium with leading officials of the coastal provincial regions.

China to cultivate pilot cities for smart construction

July 8, 2022

The Ministry of Housing and Urban-Rural Development recently issued the "Notice on Solicitation and Selection of Pilot Cities for Intelligent Construction". According to the head of the Construction Market Supervision Department of the Ministry of Housing and Urban-Rural Development, the Ministry is collecting and selecting some cities to carry out intelligent construction pilots, in order to comprehensively promote the transformation and upgrading of the construction industry and promote high-quality development.
Insight of the week: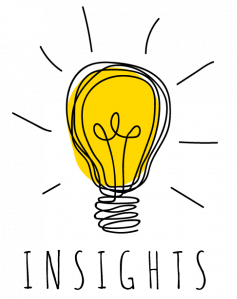 The latest statistics reflect that the Chinese economy is slowly recovering after being impacted by rounds of COVID-19 Omicron outbreaks in first-tier cities. According to the data released by the Ministry of Commerce on July 7, from January to May 2022, China's service trade continued to maintain a steady growth, with a total import and export of services of 2,365.36 billion yuan with a year-on-year increase of 22%. In the meantime, Chinese authorities, led by the Ministry of Transport, have in recent months revved up efforts to address blocks in logistics to help the economy recover from the impact of COVID-19 outbreaks. The sub-indices for business volume, new orders, capital turnover, and employees all posted marked rebounds as the logistics delivery's reach and efficiency kept improving. In terms of the capital market, according to the stock exchange statistics, the net purchase of northbound funds in June exceeded 72.96 billion yuan, achieving a new high since 2020. Over 80% of the industries received additional positions from northbound funds, which is also the third consecutive month that northbound funds have shown net inflow.
About Kreab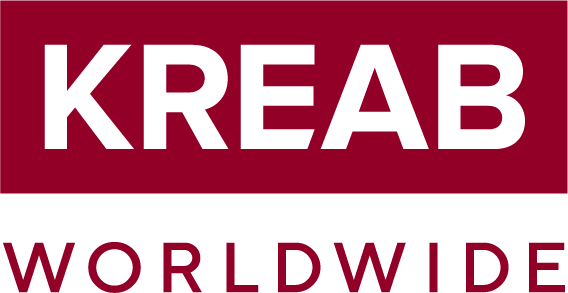 Founded in Stockholm, Sweden, in 1970, Kreab is a global strategic communications consultancy with offices in 25 countries, serving over 500 global clients. Kreab advises on communication issues of strategic importance in business, finance, and politics, helping clients solve complex communications challenges and achieve their strategic goals. The Kreab Beijing team is well known for its track record of helping clients manage and strengthen their reputation through services spanning corporate communications, financial communications, public affairs, and social media. Contact Kreab at kchina@kreab.com, follow Kreab on WeChat (ID: KreabChina), or visit Kreab's website at https://www.kreab.com/beijing.