SwedCham China Insights for the week of September 19 – September 23, 2022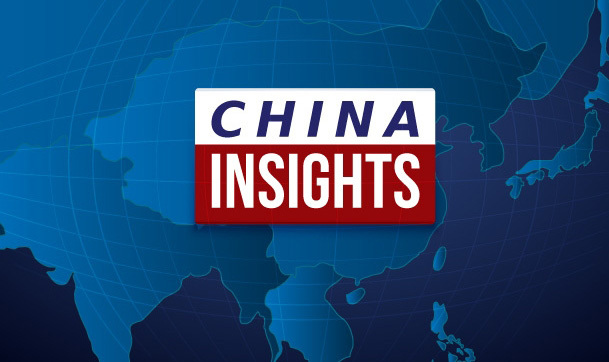 Top news of the week:
The total investment of contracted projects of the 19th China-ASEAN Expo hit new high

September 19, 2022

At the signing ceremony of the 19th China-ASEAN Expo held in China's southwest city Nanning, Guangxi Zhuang Ethnicity Autonomous Region on September 16, 2022, a total of 267 investment cooperation projects were signed, with a total investment of 413 billion yuan, an increase of 37 percent over the previous one, and the contracted amount reached an all-time high.

President Xi Jinping sent a congratulation letter to 7th China-Eurasia Expo

September 20, 2022

The seventh China-Eurasia Expo was held this Monday in Urumqi, capital of Xinjiang Uygur Autonomous Region. Full of vitality and potential for development, the Eurasian continent is a key region for international cooperation on jointly building the Belt and Road, said Xi. He also stressed that China is willing to work with other countries to promote the Silk Road spirit and to pursue high-standard and sustainable development.

The scale of the production and sales of consumer electronics in China ranks top in the world

September 21, 2022

According to the data provided by the Ministry of Industry and Information Technology (MIIT), China ranks first in terms of both the production and sales scale of consumer electronics in the world. Being an important global manufacturing base of consumer electronics products, China has attracted many major global electronic production enterprises and original equipment manufacturers to setting up manufacturing bases and R&D centers there.

State Council executive meeting calls again for policy support for economic recovery

September 22, 2022

Premier Li Keqiang presided over a State Council executive meeting and called for policy support for economic recovery. Major decisions include: 1) paying close attention to the implementation of policies for the stabilization and recovery of economy; 2) further promoting the reform measure of "one thing should be done at one time" for the convenience of enterprises and the masses; 3) strengthening policies support for the smooth flow of transportation and logistics and the relief of relevant market entities, to promote the smooth operation of the economy; 4) passing the Administrative Reconsideration Law of the People's Republic of China (Revised Draft).

China's free trade areas network contributes to total foreign trade

September 23, 2022

A spokesperson for the Ministry of Commerce said that China has signed 19 free trade agreements with 26 countries and regions, with partners covering Asia, Oceania, Latin America, Europe and Africa, while of the volume of trade between China and its free trade partners accounts for about 35 percent of the country's total foreign trade. She also expressed that China has been expanding its free trade area network and will ink more free trade agreements with willing partners to benefit businesses and people better and faster.
Insight of the week: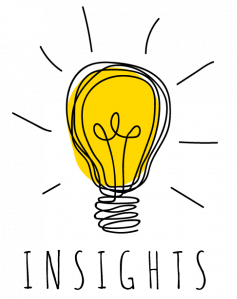 According to the Ministry of Commerce (MOFCOM), foreign direct investment (FDI) into the Chinese mainland, in actual use, expanded 16.4 percent year on year to 892.74 billion yuan (US $127.39 billion) in the first eight months of the year. The European Union's investment in China increased by 123.7 percent (including data on investment through free port). MOFCOM stated that the increase demonstrated that foreign investors continue to stay optimistic about the Chinese market and hope to deepen cooperation on investment with China. At the same time, China's non-financial outbound direct investment reached 492.76 billion yuan in the first eight month in 2022, which was 7.2 percent higher than that in the first eight month in 2021. Some analysts believe the release of the numbers by MOFCOM is a counteraction of the recent concern over Chinese market by foreign companies. The State Council has been proposing numerous policies and measures, trying to accelerate economic recovery since the lockdown of Shanghai.
About Kreab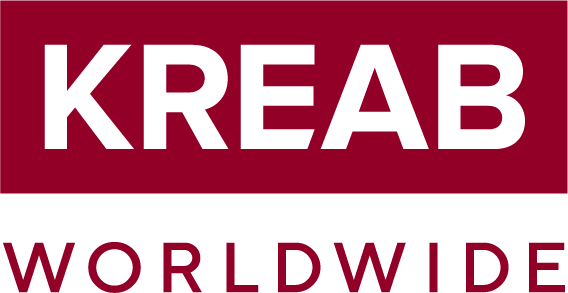 Founded in Stockholm, Sweden, in 1970, Kreab is a global strategic communications consultancy with offices in 25 countries, serving over 500 global clients. Kreab advises on communication issues of strategic importance in business, finance, and politics, helping clients solve complex communications challenges and achieve their strategic goals. The Kreab Beijing team is well known for its track record of helping clients manage and strengthen their reputation through services spanning corporate communications, financial communications, public affairs, and social media. Contact Kreab at kchina@kreab.com, follow Kreab on WeChat (ID: KreabChina), or visit Kreab's website at https://www.kreab.com/beijing.