SwedCham China Insights for the week of May 2-6, 2022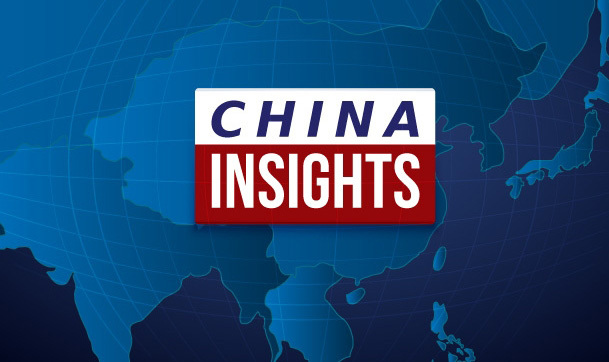 Top news of the week:
Xi stresses the healthy development of capital in China

May 2, 2022

On April 29, General Secretary Xi Jinping presided the Political Bureau of the Communist Party of China (CPC) Central Committee and held its 38th group study session. Xi stressed the importance of regulating and guiding the healthy development of capital in China in accordance with the law, and give full play to the positive role of capital as an important factor of production.

Authority urges to carry out the national safety special rectification on self-built houses

May 3, 2022

The Ministry of Housing and Urban-Rural Development urged to deploy the national self-built housing safety special rectification in response to the latest collapse of a self-built building with over 40 people dead or missing in Changsha, Hunan province. The meeting emphasized the significance of supervising and reimplementing the production safety work in the national housing and municipal projects, and effectively preventing and curbing the occurrence of serious accidents in production safety.

The Ministry of Finance put substantial support on modern vocational education

May 4, 2022

To promote the high-quality development of modern vocational education the Ministry of Finance issued the 2022 Modern Vocational Education Quality Improvement Program with a funding budget of 5.276 billion yuan. Together with the 24.981 billion yuan issued in advance, China has invested in total 30.257 billion yuan to progress vocational education.

FDI inflow sees steady growth in Q1 2022

May 5, 2022

According to the recently released economic statistics, China's first quarter (Q1) growth showed a better-than-expected performance, with an increase in the gross domestic product (GDP) by 4.8 percent and a growing inflow of foreign direct investment (FDI) by 25.6 percent. Among them, the current account surplus of $89.5 billion, with a ratio of 2.1% to the GDP in the same period, continues to be in a reasonable balance range; the net inflow of direct investment of $65 billion remains at a high level, according to the authority.

China to introduce new actions to keep the economy stable

May 6, 2022

To keep the operations of market entities stable, China will provide greater support to stabilize and upgrade foreign trade and improve financial supply, according to the decision made at the State Council executive meeting chaired by Premier Li Keqiang. The meeting also decided on policy steps for micro, small and medium-sized enterprises (MSMEs) and self-employed households, in an effort to promote employment stability.
Insight of the week: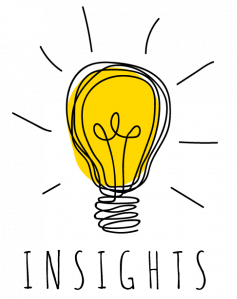 From the end of April to May 5th, Beijing had experienced a new round of COVID-19 outbreak with a total of 544 COVID-19 cases reported in 15 districts. During the Labor's Day holiday, the Beijing municipal government has taken a series of measures to control the epidemic in Beijing, including arranging rounds of mandatory PCR tests in communities, canceling eat-in services in restaurants, canceling large gatherings, and closing cinemas and theatres and other public entertainment venues. For now, Beijing is continuing the strict prevention and control measures, and the whole Chaoyang district is required to work at home from May 5th. The outbreak in Beijing now makes the four most economically developed cities, namely Shanghai, Beijing, Guangzhou and Shenzhen, all confronted with Omicron variant, with Guangzhou and Shenzhen stably controlled the epidemic but Shanghai severely impacted. On May 5, the CPC Central Committee General Secretary Xi Jinping chaired a special Standing Committee meeting of the CPC Political Bureau to analyze the current situation of the COVID-19 outbreaks in China, which Xi and the top leaders of CPC stressed again that China will adhere to the "dynamic COVID clearance" policy.
About Kreab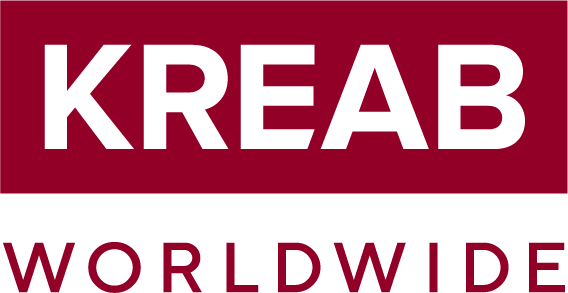 Founded in Stockholm, Sweden, in 1970, Kreab is a global strategic communications consultancy with offices in 25 countries, serving over 500 global clients. Kreab advises on communication issues of strategic importance in business, finance, and politics, helping clients solve complex communications challenges and achieve their strategic goals. The Kreab Beijing team is well known for its track record of helping clients manage and strengthen their reputation through services spanning corporate communications, financial communications, public affairs, and social media. Contact Kreab at kchina@kreab.com, follow Kreab on WeChat (ID: KreabChina), or visit Kreab's website at https://www.kreab.com/beijing.