SwedCham China Insights for the week of March 21-25, 2022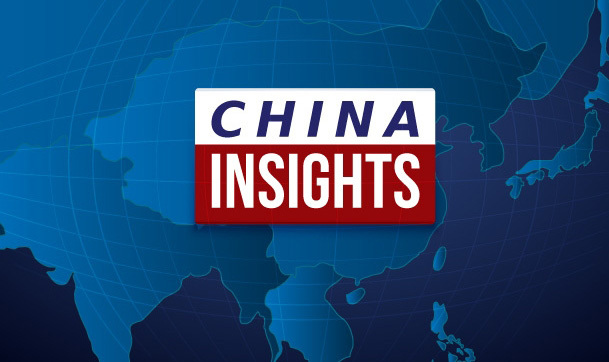 Top news of the week:
Zhejiang utilizes financial tools for common prosperity

March 21, 2022

On March 18, the People's Bank of China, Zhejiang provincial government, and other authorities issued a document on development of Zhejiang's financial industry with a focus on the implementation of a set of financial initiatives to build Zhejiang province, the nation's private economy hub, into a pilot zone for common prosperity.

China issues another plan for the development of science and technology

March 22, 2022

The State Administration for Market Regulation recently issued the "planning for the development of science and technology for market supervision during the '14th Five-Year Plan' period". The plan includes establishing a more comprehensive science and technology innovation system for market supervision and further strengthening the strategic sci-tech strength of market supervision.

VAT refunds to boost vitality

March 23, 2022

On March 21, the State Council decided to refund total of one-trillion-yuan VAT credits to micro and small enterprises, and self-employed households as general VAT payers across all sectors. It is believed to significantly boost market confidence, spur business investment, and stabilize the overall economy amid economic downward pressures.

China to develop hydrogen energy industry from 2021 to 2035

March 24, 2022

On March 23, China's National Development and Reform Commission and other authority issued a medium- and long-term plan (2021-2035) to build the system for the development of the hydrogen energy industry, promote the construction and demonstration of hydrogen energy infrastructure and improve the policy and institutional guarantee systems.

US includes Weibo in the 'provisional delisting list

March 25, 2022

On March 23, Weibo became the sixth Chinese company listed in US market to be included in the "provisional delisting list" by the US Securities and Exchange Commission (SEC). Previously, five US-traded Chinese stocks including pharmaceutical company BeiGene were included in the SEC's list and will face delisting risk after two years. This triggered a plunge of the US-traded Chinese stocks.
Insight of the week: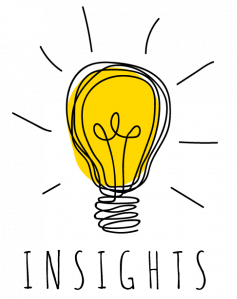 On March 21, China Eastern Flight MU5735, a Boeing 737-800 jet with 132 people onboard, pitched over into a sudden near-vertical dive and crashed on a mountainside in Guangxi Zhuang Autonomous Region. The authority declared the finding of one of the black boxes (the cockpit recorder) while the other one, flight data recorder, is still to be found. There has been no sign of survivors, though human remains have been found, and the number of casualties has not been officially declared. In addition to the investigation on the accident, China is carrying out a two-week safety audit of all planes. China Eastern and its two subsidiaries have also grounded its fleet of Boeing 737-800s as an emergency precaution. The domestic flight industry was significantly influenced by the COVID-19 pandemic for past two years, especially the latest wave of Omicron sweeping across the nation in the past month. After the shocking accident, China's domestic tourism and traveling are expected to see further decline.
About Kreab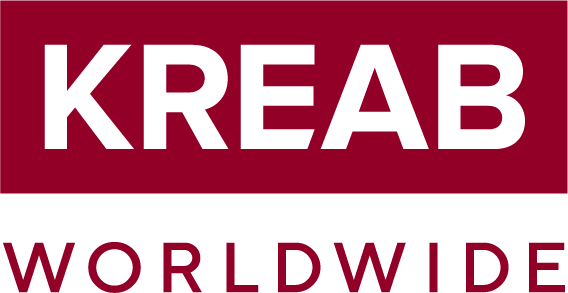 Founded in Stockholm, Sweden, in 1970, Kreab is a global strategic communications consultancy with offices in 25 countries, serving over 500 global clients. Kreab advises on communication issues of strategic importance in business, finance, and politics, helping clients solve complex communications challenges and achieve their strategic goals. The Kreab Beijing team is well known for its track record of helping clients manage and strengthen their reputation through services spanning corporate communications, financial communications, public affairs, and social media. Contact Kreab at kchina@kreab.com, follow Kreab on WeChat (ID: KreabChina), or visit Kreab's website at https://www.kreab.com/beijing.