SwedCham China Insights for the week of December 6 – 10, 2021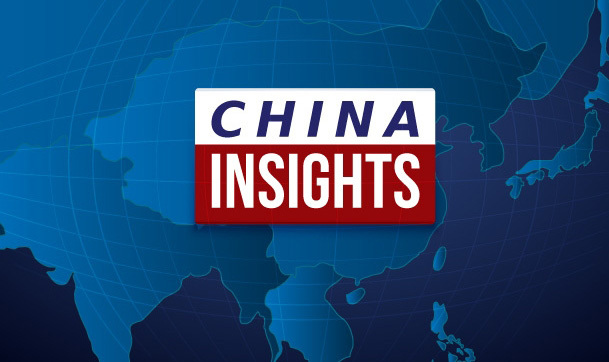 Top news of the week:
'Positive progress' achieved in China-US audit cooperation oversight

December 6, 2021

On 5 December, there have been "candid and constructive" consultations to resolve the problems in audit oversight cooperation among relevant regulatory authorities, including the China Securities Regulatory Commission (CSRC), the US Securities and Exchange Commission (SEC) and the US Public Company Accounting Oversight Board (PCAOB), according to a statement released by the CSRC. In addition, "With pilot inspection programs setting a good foundation, a cooperation mechanism acceptable to all parties can be agreed to as long as regulators from both sides continue to negotiate in the spirit of mutual respect and trust, and deal with regulatory issues in a rational, pragmatic and professional way," the commission said.

China conducts RRR cut for the second time this year

December 7, 2021

On 6 December, the People's Bank of China said on Monday that it will cut the reserve requirement ratio (RRR) for major commercial banks by 0.5 percentage points, releasing 1.2 trillion-yuan (US$188 billion) worth of long-term liquidity into the interbank system on December 15 with an aim of supporting the Chinese economy in the face of growing headwinds. Experts said that the RRR cut will optimize the capital structure of financial institutions, reduce their cost of capital, and better support the real economy. Authority stated that the lowering of the reserve requirement ratio is a regular operation of monetary policy, which does not imply a change in the orientation of sound monetary policy.

SEC adopts final amendments implementing mandates of the holding Foreign Companies Accountable Act

December 8, 2021

The US SEC has adopted an amendment to finalize the rules implementing the Foreign Company Accountability Act. According to the filing, foreign companies listed in the U.S. must file documents with the SEC certifying that they are not owned or controlled by a foreign government and that they comply with the PCAOB auditing standards. The filing states that the SEC can delist said companies from the stock exchange if they fail to file PCAOB-required reports for three consecutive years. Laura Wang, Chief China Equity Strategist at Morgan Stanley, said trading of the companies in question on the U.S. stock exchange could be suspended as early as 2024. This may bring significant impact to Chinese companies listed or to go listed in US market, especially those in internet/tech sector.

China will establish an integrated county-level commercial network system by 2025

December 9, 2021

The Ministry of Commerce and 14 other Ministries/Departments in China have issued guidelines for the construction of county-level businesses. The document states that by 2025, a county-level integrated commercial network system will be established with counties as the center, townships as the focus, and villages as the foundation, with reasonable division of labor and optimized layout. In addition, the document also made a comprehensive and detailed plan for the construction of county-level commerce, covering a few aspects such as further cultivating market entities, enriching rural consumer markets, and developing modern supply chains.

2022 GDP growth 'around 5.5%' achievable in China

December 10, 2021

"It is most likely for policymakers to set next year's GDP growth target at around 5.5 percent," said Hu Yifan, regional chief investment officer and head of macroeconomics for Asia-Pacific with UBS Global Wealth Management-one of the world's largest wealth managers. Policymakers need to avoid setting the growth target so low that the market frets over a sharp economic deceleration while shunning a target that is too aggressive to achieve, Hu said. Meanwhile, the central government may scale up spending and motivate more private investment in key areas such as high-end manufacturing, green investment, and smart infrastructure, she said, adding that next year's targeted deficit-to-GDP ratio and quota of local government special bonds may stay largely stable compared with this year's 3.2 percent and 3.65 trillion yuan ($575 billion), respectively. Besides, a blue book on the Chinese economy recently released by the Chinese Academy of Social Sciences also said it is sensible for China to set the deficit-to-GDP ratio target in 2022 at about 3 percent, which represents a deficit scale of about 3.7 trillion yuan, up by 130 billion yuan compared with 2021.
Insight of the week: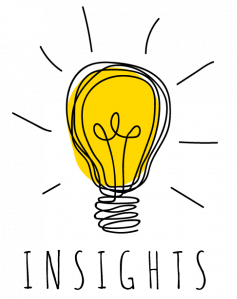 On this week, the scale of China's big data industry is estimated to surpass RMB three trillion by 2025, with a compound growth rate of about 25 percent, according to a development plan for the big data industry during the 14th Five-Year Plan period (2021-2025) released by the Ministry of Industry and Information Technology (MIIT). A modern big data industry system with strong innovation capability, high added value and independent and controllable has basically taken shape. Zhang Li, head of China Information Industry Development Center, said that China's big data industry has ushered in a new round of development opportunities, and the country should vigorously promote the high-quality development of big data industry. To achieve the goals, China will accelerate the cultivation of the data element market and transform the advantages unique to big data into important driving forces for the high-quality development of the industry.
About Kreab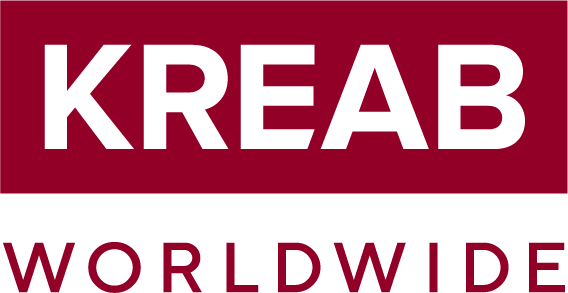 Founded in Stockholm, Sweden, in 1970, Kreab is a global strategic communications consultancy with offices in 25 countries, serving over 500 global clients. Kreab advises on communication issues of strategic importance in business, finance, and politics, helping clients solve complex communications challenges and achieve their strategic goals. The Kreab Beijing team is well known for its track record of helping clients manage and strengthen their reputation through services spanning corporate communications, financial communications, public affairs, and social media. Contact Kreab at kchina@kreab.com, follow Kreab on WeChat (ID: KreabChina), or visit Kreab's website at https://www.kreab.com/beijing.