SwedCham China Insights for the week of August 1 – August 5, 2022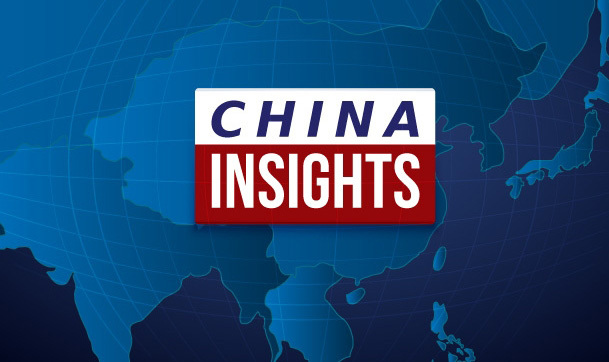 Top news of the week:
Authorities strive to reduce the CO2 emission intensity of key industries by 2025

August 1, 2022

China's Ministry of Industry and Information Technology (MIIT), National Development and Reform Commission (NDRC) and the Ministry of Ecology and Environment (MEE) issued the Implementation Plan for Carbon Peaking in the Industrial Sector. For industrial enterprises with an annual income of over 20 million yuan ($2.96 million), the energy consumption per unit added value is planned to decrease by 13.5% by 2025 compared with that of 2020. In terms of key tasks, the Chinese government will profoundly optimize and upgrade its industrial structure, determinedly control the unhealthy development of projects with high energy consumption and high emission and develop green and low-carbon industries.

Authorities strengthen port and waterway construction and resource factors

August 2, 2022

China's Ministry of Transport (MOT), National Development and Reform Commission (NDRC), Ministry of Natural Resources (MNR), Ministry of Ecology and Environment (MEE), and National Forestry and Grassland Administration (NFGA) issued notice on further standardizing the planning and construction of coastal and inland river ports and waterways as well as strengthening the guarantee of resource elements.

Investment in transport exceeded 1.6 trillion yuan in the first half of the year

August 3, 2022

In the first half of this year, China's investment in fixed transport assets exceeded 1.6 trillion yuan, up 6.7% year on year, maintaining high performance. Highway construction continued to improve with a total investment of 291 billion yuan, and major water transport projects were carried out in an orderly manner.

China launches terrestrial ecosystem carbon monitoring satellite

August 4, 2022

China successfully launched its first terrestrial ecosystem carbon monitoring satellite from the Taiyuan Satellite Launch Center in north China's Shanxi Province. The satellite is mainly used for the surveying and monitoring of terrestrial ecology and resource, major national ecological projects monitoring and evaluation, and providing operational support and research services in related fields.

Chinese total computational power ranks at the forefront of the globe

August 5, 2022

Based on information released at the 2022 China Computational Power Conference, the total size of Chinese data center racks in use exceeded 5.9 million standard racks as of June, the size of servers was about 20 million, and the total size of computing power exceeded 150 EFlops (15,000 Beijing floating-point operations per second), ranking second in the world.
Insight of the week: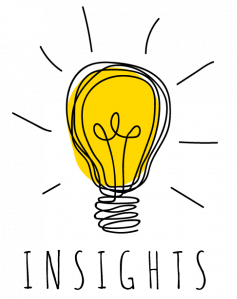 U.S. House of Representatives Speaker Nancy Pelosi visited Taiwan on August 2 against protests and warnings from China. Following Pelosi's landing in Taiwan, China responded with a series of hardline measures, sending military aircraft across the median line of the Taiwan Strait. The Ministry of Foreign Affairs (MOFA), Ministry of National Defense (MoND), Taiwan Affairs Office of the State Council, National People's Congress (NPC) and Chinese People's Political Consultative Conference (CPPCC) made announcements expressing stern disapproval and reprimand. From August 4 to August 8, the People's Liberation Army (PLA) military carried out exercises and training activities and organized live fire drills in seven zones surrounding Taiwan, barring unauthorized ships and aircraft from entering these areas during the military exercise. China's General Administration of Customs (GAC) suspended its export of natural sand to Taiwan, and the Ministry of Commerce (MOFCOM) suspended imports of several fish products and citrus fruits from Taiwan to impose economic pressure. The foreign ministers of the G7 nations and the High Representative for Foreign Affairs and Security Policy of the European Union issued a statement on August 4, calling on China not to use a visit by Speaker Nancy Pelosi to Taiwan as a "pretext for aggressive military activity in the Taiwan Strait", and China responded with a strong attitude for their interference of the internal affairs of China that is taking reasonable and legitimate steps to safeguard its sovereignty and territorial integrity. Some experts believe that the Taiwan Strait has entered the most unstable moment since the 1996 crisis. Populist public opinion in China is dissatisfied with the Chinese government's countermeasures, which they regard as not tough enough, while others are calling for calming down and warning of the consequences of war. How the crisis resolves remains to be seen.
About Kreab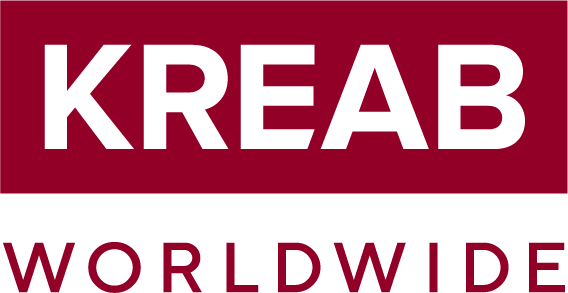 Founded in Stockholm, Sweden, in 1970, Kreab is a global strategic communications consultancy with offices in 25 countries, serving over 500 global clients. Kreab advises on communication issues of strategic importance in business, finance, and politics, helping clients solve complex communications challenges and achieve their strategic goals. The Kreab Beijing team is well known for its track record of helping clients manage and strengthen their reputation through services spanning corporate communications, financial communications, public affairs, and social media. Contact Kreab at kchina@kreab.com, follow Kreab on WeChat (ID: KreabChina), or visit Kreab's website at https://www.kreab.com/beijing.