SwedCham China Insights for the week of August 22 – August 26, 2022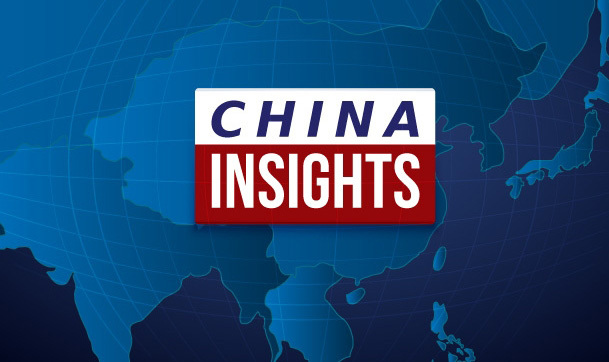 Top news of the week:
China will deploy measures to increase financial support to the real economy

August 22, 2022

According to the State Council's executive meeting chaired by Premier Li Keqiang, China will deploy measures to promote the reduction of corporate financing costs and individual consumer credit costs, increase the basic living security of the people in need, support the relief of elderly care services, and continue implementing policies such as exemption from vehicle purchase tax for new energy vehicles and promote bulk consumption.

Central government announced establishment of the DEPA working group

August 23, 2022

Ministry of Commerce announced the establishment of a special working group to progress China's negotiation with the Digital Economy Partnership Agreement (DEPA) Joint Committee. The DEPA was born out of the common interest of Chile, New Zealand, and Singapore. China had filed the application to join DEPA in 2021, and until lately the DEPA Joint Committee had together approved the decision for China to establish its working group.

China's State Council rolls out 19 targeted measures to tackle various economic challenges

August 24, 2022

China's State Council unveiled 19 policy measures to cope with economic challenges such as extreme weather and the troubled housing market, to boost the recovery of the economy impacted by record-setting heat waves, sporadic COVID-19 outbreaks and falling market sentiment.

NDRC and others release guideline on promoting brands of China

August 25, 2022

China's National Development and Reform Commission along with 6 other ministries and departments together released a guideline to push forward the establishment of the "China brand". The guideline proposed to kick off a long-term campaign to rebrand China's economy from "made in China" to "create in China", from "the speed of China" to the "quality of China", and from "the product of China" to "the brand of China". The goal is to shape a batch of multi-layered Chinese brands by 2025, and to cultivate a competitive and vital world leading brands system by 2035.

China reusable spacecraft launched successfully for the second time

August 26, 2022

China Aerospace Science and Technology Corporation announced the previously launched reusable spacecraft successfully re-launched three weeks after the return, marking China's reusable space craft made a milestone progress. The first launch was on August 5, which the experimental spacecraft returned after a period of in-orbit operation.
Insight of the week: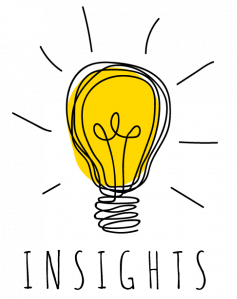 Amid the recent extreme heat, sporadic COVID-19 outbreaks and worrying real estate market, the State Council held an executive meeting to discuss and release nineteen measures to stabilize and stimulate the economy. Central government release the measures after the Chinese A-share market saw sharp losses on Wednesday, as investors grapple with global economic uncertainties. The meeting called for policy implementation in a timely and resolute manner, making use of available tools to solidify the basis of the recovery, while refraining from a flood of stimulus. Among the nineteen new policy measures was the addition of more than three hundred billion yuan (US$43.68 billion) in quotas for policy and development financial instruments, and a green light for central power generation firms, among others, to issue 200 billion yuan of bonds. The central government also decides to allocate ten billion yuan for farm equipment and materials, along with the allocation of 10 billion yuan to help rice farmers cope with drought. The policies also include the approval of a batch of new infrastructure projects and the rolling out of measures to support the development of privately run businesses and the platform economy.
About Kreab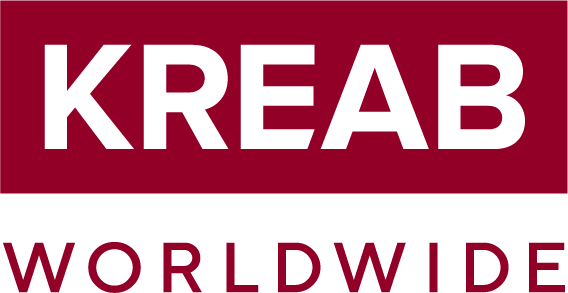 Founded in Stockholm, Sweden, in 1970, Kreab is a global strategic communications consultancy with offices in 25 countries, serving over 500 global clients. Kreab advises on communication issues of strategic importance in business, finance, and politics, helping clients solve complex communications challenges and achieve their strategic goals. The Kreab Beijing team is well known for its track record of helping clients manage and strengthen their reputation through services spanning corporate communications, financial communications, public affairs, and social media. Contact Kreab at kchina@kreab.com, follow Kreab on WeChat (ID: KreabChina), or visit Kreab's website at https://www.kreab.com/beijing.