SwedCham China Insights for the week of January 9 – January 13, 2023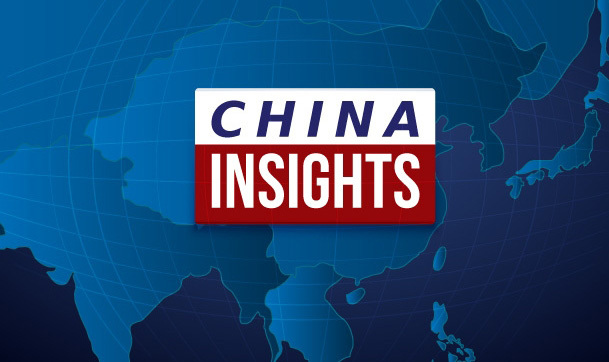 Top news of the week:
China's total exports and imports of services increased 15.6% YoY

January 9, 2023

According to the data released by the Ministry of Commerce on January 6, the total import and export volume of services in China was 5,404.61 billion yuan from January to November 2022, a year-on-year increase of 15.6%, and the trade in services maintained a growing trend.

China suspends short-term visa issuances to Korea and Japan

January 10, 2023

As a counteraction to the discriminatory border entry policy against Chinese travelers to Korea and Japan, China has suspended the issuance of ordinary and short-term visas for Japanese and Korean for business, tourism, medical treatment, transit, or general private affairs, according to Chinese authority. On top of that the National Immigration Administration also announced to suspend the 72/144-hour visa-free transit policy for citizens of Korea and Japan.

China to maintain credit support for real economy

January 11, 2023

China will maintain credit support for real economy and step-up financial support for the development of the domestic supply and demand system, according to the country's central bank and its banking and insurance regulator on January 10. China will ensure proper financial services for infrastructure, small and micro enterprises, scientific innovation, manufacturing, and green growth. It will also ensure that the real estate financing runs smoothly and orderly to prompt an overall economic upturn.

China to support cross-border RMB use

January 12, 2023

Chinese authorities have rolled out multiple measures to support the expansion of cross-border use of RMB by companies engaged in foreign trade and economic exchanges. The move aims to facilitate RMB utilization in cross-border trade and investment to better meet the needs of foreign-trade related companies regarding transactions and settlement, investment and financing, and risk management, according to a circular released by the Ministry of Commerce and the central bank.

China's 2022 industrial output expected to have grown 3.6% YoY

January 13, 2023

China's industrial output is expected to have grown 3.6% in 2022 from the previous year, the Ministry of Industry and Information Technology (MIIT) said on January 11. The output of the manufacturing sector is estimated to have risen 3.1% last year, accounting for 28% of China's gross domestic product, according to MIIT.
Insight of the week: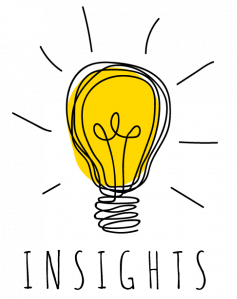 China's total imports and exports of goods hit record high in 2022, jumping 7.7% year on year to 42.07 trillion yuan (about US$6.25 trillion), according to official data showed on January 13. Exports rose 10.5 percent year on year, while imports went up 4.3 percent, according to the General Administration of Customs. In 2022, the total value of China's imports and exports (denominated in RMB) to ASEAN, the European Union and the United States increased by 15%, 5.6% and 3.7% respectively. China's total import and export in the third quarter of 2022 hit record-high with the amount of 11.3 trillion yuan, compared with 9 trillion and 10 trillion in the first two quarters respectively. The fourth quarter recorded a similar level to the third, nearly 11 trillion yuan. In 2022, China's export of solar energy batteries, lithium batteries and automobiles increased by 67.8%, 86.7% and 82.2% respectively. There are 598 thousand foreign trade enterprises with actual import and export performance in 2022, a year-on-year increase of 5.6%. The latest data expected that the current international market share of China' exports is 14.7%, meaning China tops the world's export for 14 consecutive years.
About Kreab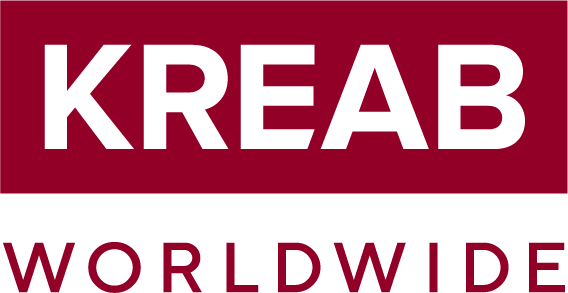 Founded in Stockholm, Sweden, in 1970, Kreab is a global strategic communications consultancy with offices in 25 countries, serving over 500 global clients. Kreab advises on communication issues of strategic importance in business, finance, and politics, helping clients solve complex communications challenges and achieve their strategic goals. The Kreab Beijing team is well known for its track record of helping clients manage and strengthen their reputation through services spanning corporate communications, financial communications, public affairs, and social media. Contact Kreab at kchina@kreab.com, follow Kreab on WeChat (ID: KreabChina), or visit Kreab's website at https://www.kreab.com/beijing.