SwedCham China Insights for the week of April 25-29, 2022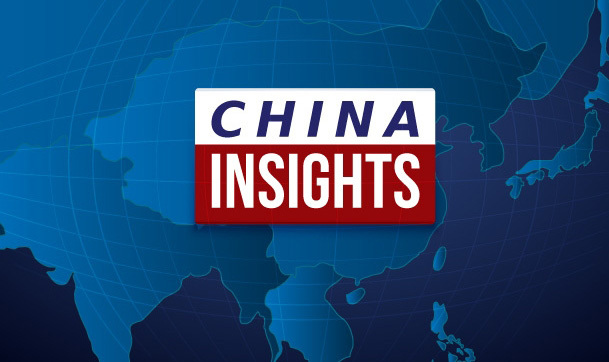 Top news of the week:
China cuts forex reserve ratio by 1 percentage point starting from 15 May 2022

April 25, 2022

To enhance financial institutions' ability to utilize foreign exchange funds and in response to the recent outbreaks of COVID-19, the People's Bank of China has announced that from 15 May 2022, the foreign exchange reserve ratio for financial institutions will need to hold 8% of foreign

China proposes to set up a near-Earth asteroid monitoring and defense system

April 26, 2022

China National Space Administration (CNSA) recently said that China is set to build monitoring and defense systems protecting the planet from the dangers of near-Earth asteroids (NEAs). The country hopes to approach an asteroid to observe it closely before impacting it to alter its orbit in 2025 or 2026, a rehearsal to prevent NEAs from endangering our planet in the future, according to Wu.

China's Omicron variant vaccine approved for clinical trial

April 27, 2022

A Chinese inactivated vaccine against Omicron variants, developed by the China National Biotec Group affiliated with Sinopharm, was approved for clinical trials by the National Medical Products Administration. Research showed that the inactivated vaccine against Omicron variants and other variants could produce high and low-level neutralizing antibodies.

China decided on greater policy support on employment and smooth logistics

April 28, 2022

To maintain employment stability and ensure the stable and regular operation of the economy, China came to a decision on intensifying policy support for keeping payrolls stable and creating employment opportunities, according to a decision made at the Council's executive meeting chaired by Premier Li Keqiang. The meeting also reviewed reports on ensuring smooth transport and logistics and required further actions to unclog bottlenecks and make circulation unimpeded.

Political Bureau of CPC Central Committee convenes meeting on development of talents

April 29, 2022

The Political Bureau of the CPC Central Committee convened a meeting on April 29 to analyze the current economic situation and economic work, and to deliberate the National Plan for the Development of Talents during the 14th Five-Year Plan. General Secretary Xi Jinping presided over the meeting and further stressed the importance of efficiently coordinating the prevention and control of the pandemic and bolstering economic and social development.
Insight of the week: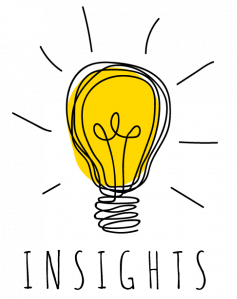 Chinese president Xi Jinping chaired the 11th meeting of the Central Finance and Economics Commission on April 26 to review comprehensively strengthening infrastructure construction and the implementation of the decisions and deployments since the 19th Party Congress. Xi stressed that infrastructure is an important support for economic and social development, and he called for an "all-out" effort to construct infrastructure, proposed projects range from waterways and railways to facilities for cloud computing. The meeting also pointed out that it is necessary to coordinate development and security, build a modern infrastructure system, and lay a solid foundation for the comprehensive construction of a modern socialist country. Some analysts believe the emphasis on expanding infrastructure construction is one of the key measures to boost the economy which potentially, if not already, being impacted by the outbreaks across the nation's economically developed areas.
About Kreab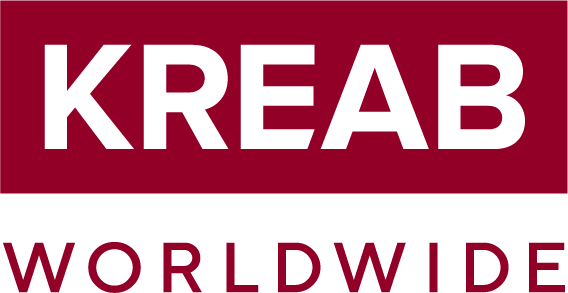 Founded in Stockholm, Sweden, in 1970, Kreab is a global strategic communications consultancy with offices in 25 countries, serving over 500 global clients. Kreab advises on communication issues of strategic importance in business, finance, and politics, helping clients solve complex communications challenges and achieve their strategic goals. The Kreab Beijing team is well known for its track record of helping clients manage and strengthen their reputation through services spanning corporate communications, financial communications, public affairs, and social media. Contact Kreab at kchina@kreab.com, follow Kreab on WeChat (ID: KreabChina), or visit Kreab's website at https://www.kreab.com/beijing.