SwedCham China Insights for the week of April 19-23, 2021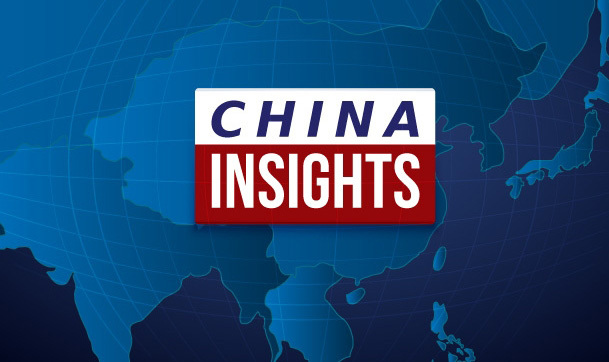 Top news of the week:
Deputy governor of PBOC Li Bo: Ensure crypto assets do not cause serious financial risks

April 19, 2021

Deputy governor of the PBOC Li Bo highlighted the regulation over crypto assets including Bitcoin at the 2021 Bo'ao Forum for Asia. Li noted that Bitcoin is an option of alternative investment rather than currency, adding that the Chinese authorities are conducting relevant research in this area and will remain the current regulation measures until the release of new rules.

Financial regulators pledge to monitor high frequency cross-border capital flows to prevent large inflows and outflows of foreign capital

April 20, 2021

Fang Xinghai, Vice-Chairman of the China Securities Regulatory Commission (CSRC), said during the 2021 Bo'ao Forum for Asia that the nation needs to pay high attention to the risks that caused by huge foreign capital flow in and out of China. Fang also noted that if some foreign account funds enter the A-share market and cause significant market volatility, the CSRC will suspend their trading.

President Xi Jinping delivers opening speech at the Bo'ao Forum for Asia 2021

April 21, 2021

President Xi Jinping delivered a virtual keynote speech at the opening ceremony of the Bo'ao forum, called for greater cooperation and solidarity among all nations. He criticized other powers for the overbearing and unilateral actions and urged multilateral and international collaboration in more areas, especially trade and economics, public health, and climate change.

State Council executive meeting: Better utilize the role of fiscal funds in benefiting businesses and the people

April 22, 2021

The State Council executive meeting discussed the better utilization of fiscal funds and an implementation rule for the land law. In the last year alone, the mechanism has transferred over 1.7 trillion-yuan from the central government to the local level and the State Council will normalize the mechanism to transfer 2.8 trillion-yuan in total in 2021.

President Xi Jinping attends the virtual Leaders Summit on Climate and delivers a keynote speech

April 23, 2021

President Xi attended the Leaders Summit on Climate virtually and delivered a keynote speech. He emphasized that we must be committed to green development, multilateralism, the principle of common but differentiated responsibilities, and building a community of life together.
Insight of the week: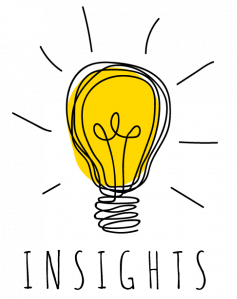 On 22 April, in response to President Biden's invitation, President Xi Jinping virtually attended the Leaders Summit on Climate and delivered a keynote speech. President Xi reiterated the severe challenge brought by climate change to the survival and development of human and urged the consolidation of global efforts to tackle climate change. Xi proposed six commitments, namely: 1) harmony between man and nature, 2) green development; 3) systematic governance, 4) people-centered approach, 5) multilateralism, 6) the principle of common but differentiated responsibilities. China has inserted the concept and plan for ecological civilization into the grand development plan of the nation and will insist on prioritizing the ecology and adhere to a green and low-carbon strategy by implementing measures including strict control for coal consumption and initiation of the carbon trade market. Analysts see Xi's attendance at the Leaders Summit on Climate as a fruit of the previous visit by US Special Presidential Envoy for Climate John Kerry. However, on the same day, the US Senate Foreign Relations Committee passed the Strategic Competition Act of 2021 as a tool to counteract Beijing, which triggered a fierce response from China's Ministry of Foreign Affairs.
About Kreab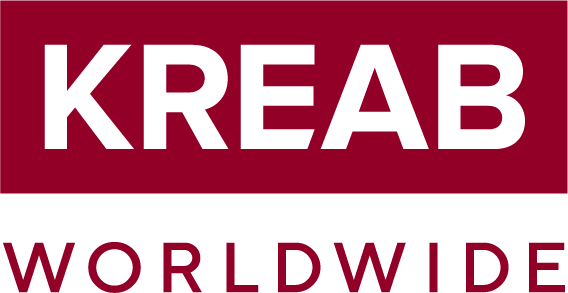 Founded in Stockholm, Sweden, in 1970, Kreab is a global strategic communications consultancy with offices in 25 countries, serving over 500 global clients. Kreab advises on communication issues of strategic importance in business, finance, and politics, helping clients solve complex communications challenges and achieve their strategic goals. The Kreab Beijing team is well known for its track record of helping clients manage and strengthen their reputation through services spanning corporate communications, financial communications, public affairs, and social media. Contact Kreab at kchina@kreab.com, follow Kreab on WeChat (ID: KreabChina), or visit Kreab's website at https://www.kreab.com/beijing.