SwedCham China Insights for the week of July 5 – July 9, 2021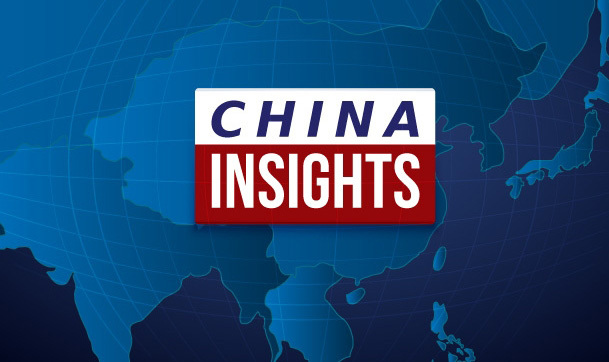 Top news of the week:
Didi Chuxing and other popular apps face data scrutiny by Cyberspace Administration of China

July 5, 2021

On 4 July, Cyberspace Administration of China (CAC) ordered app stores to remove Didi Chuxing, the ride-hailing giant. According to the regulator, Didi Chuxing app is found to have severely violated relevant laws by illegally collecting and using personal information of users. On 5 July, the regulator also announced the launch of security reviews of logistics company Yunmanman and recruitment platform Boss Zhipin.

Xi calls on Merkel and Macron for expanded coordination around areas of shared interest

July 6, 2021

On 5 July, President Xi Jinping held a virtual summit with French President Emmanuel Macron and German Chancellor Angela Merkel in Beijing, calling for expanding consensus and cooperation between China and EU to respond global challenges, including climate change, the COVID-19 pandemic, international trade, Africa's development, and more.

Xi delivers keynote address at World Political Parties Summit and calls for global unity

July 7, 2021

On 7 July, President Xi attended the World Political Parties Summit and delivered a keynote speech, with the theme of "For the People's Wellbeing: The Responsibility of Political Parties". Xi stressed that there should be more cooperation in addressing global risks and challenges, including wealth gap and development divide, technology blockade, COVID-19 pandemic, climate change, etc.

Measures enacted on issues of employment, financial support, monetary policy, and carbon emissions trading

July 8, 2021

On 7 July, the State Council further enacted measures on making medical insurance services more efficient and convenient to better protect people's health; protecting the rights and interests of workers engaged in new forms of employment; increasing financial support for the real economy; adopting monetary tools to support carbon emission reduction and plans to launch the national trading of carbon emission rights.

World Artificial Intelligence Conference (WAIC) kicks off in Shanghai

July 9, 2021

On 8 July, 2021 World Artificial Intelligence Conference (WAIC) kicked off in Shanghai, with the theme of "Intelligent Connectivity, Inspirational Cities" to promote global exchange and cooperation, and enhance the common welfare of mankind. The three-day conference will show the innovative products and applications provided by more than 300 major AI companies.
Insight of the week: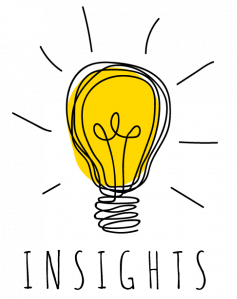 Throughout the week, many have been focused on the surprising crackdown on several companies in the technology sector. Just two days after their IPO on the US markets, Didi Chuxing was placed under review by the Cyberspace Administration of China (CAC). Shortly following this announcement, three other technology firms, job-hunting app BossZhipin, land logistics and trucking app Yunmanman, and logistics and moving app Huochebang, were also targeted. A cybersecurity review by CAC was designed to assess the security of network equipment and services purchased by Critical Information Infrastructure (CII) providers. Many spectators believe the reviews are linked to the companies' US IPOs. Since 2017, China's regulators have begun laying the groundwork for legislation to reign in the growth of tech companies and protect user data and any data that could be viewed as sensitive to national security. In a recent Sina opinion article by Fang Xingdong, former internet entrepreneur turned professor, explains the crackdown by pointing out the loopholes that Chinese tech companies have relied on before the legislation was clarified. "China has restrictions on foreign investment in certain areas such as the Internet, news media, education, and finance. However, through the variable interest entity (VIE) structure, foreign investment has bypassed many investment restrictions and has entered almost all areas of China's Internet." Official sources later published new guidelines and promised "zero tolerance" for illegal securities activities. As many await more information on the Didi case, one thing is clear: the days of loopholes for tech companies in China are numbered.
About Kreab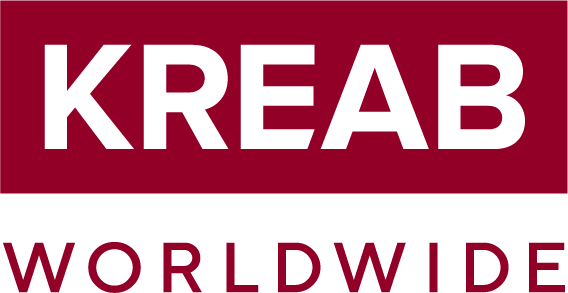 Founded in Stockholm, Sweden, in 1970, Kreab is a global strategic communications consultancy with offices in 25 countries, serving over 500 global clients. Kreab advises on communication issues of strategic importance in business, finance, and politics, helping clients solve complex communications challenges and achieve their strategic goals. The Kreab Beijing team is well known for its track record of helping clients manage and strengthen their reputation through services spanning corporate communications, financial communications, public affairs, and social media. Contact Kreab at kchina@kreab.com, follow Kreab on WeChat (ID: KreabChina), or visit Kreab's website at https://www.kreab.com/beijing.