SwedCham China Insights for the week of January 17 – 21, 2022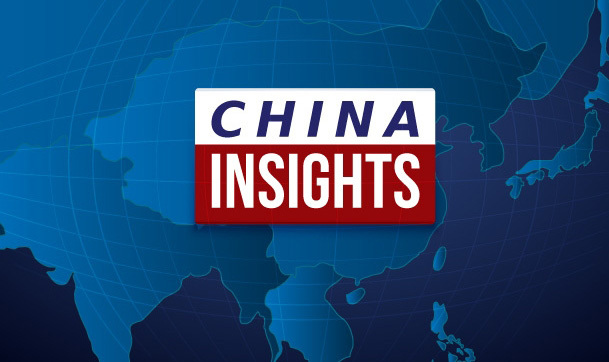 Top news of the week:
China stimulates the innovative vitality of small and medium-sized enterprises

January 17, 2022

On 14 January, the Supreme People's Court held a press conference and released the "Guidance on Giving Full Play to Judicial Functions and Promoting the Development of Small, Medium and Micro Enterprises". The document lists 20 specific measures aimed at creating a market environment of fair competition and honest operation for the development of small, medium, and micro enterprises. The Supreme People's Court is also actively promoting the development of the Judicial Interpretation of Antimonopoly II.

PBOC opens monetary policy toolbox wider

January 18, 2022

On 18 January, China's central bank will "open the monetary policy toolbox wider, maintain stable overall money supply and avoid a collapse in credit", Liu Guoqiang, Deputy Governor of the People's Bank of China (PBOC), said at a briefing in Beijing. The PBOC will focus on four areas: maintaining the steady growth of total monetary credit, steadily optimizing the credit structure, maintaining the overall stability or decline in corporate financial costs, and maintaining the basic stability of the RMB exchange rate at an appropriate and balanced level, Liu said. Meanwhile, there is still room for the reserve requirement ratio, which can be used according to the economic and financial performance and macro-control needs. The PBOC will also steadily and effectively implement the prudential management system of real estate finance.

China's GDP beat growth target in 2021

January 19, 2022

On 17 January, data released by the National Bureau of Statistics (NBS) shows that according to preliminary estimates, China's gross domestic product (GDP) in 2021 will be RMB 114.367 billion, up 8.1% over the previous year at constant prices, with a two-year average growth rate of 5.1% for 2020 and 2021. The advantages of China's giant market have emerged, expanding domestic demand to promote imports; the advantages of a sound industrial system and stable production capacity have been brought into play, expanding, and promoting exports, according to the NBS.

Effective regulation central to platform economy's development

January 20, 2022

On 19 January, nine departments including the National Development and Reform Commission (NDRC) recently jointly issued several opinions on promoting the standardized, healthy, and sustainable development of the "internet platform economy", systematically deployed related works, and also provided important guidance for promoting the high-quality development of the platform economy. It is meant to better regulate internet giants who provide services to influential internet platforms influencing people's daily usage of internet services.

China further promotes trade

January 21, 2022

China's State Council recently issued the "Guidance on Promoting the Integrated Development of Domestic and Foreign Trade" to promote the integration of domestic and foreign trade, create a strong domestic market, and unblock the dual circulation of domestic and foreign markets to plan. The document laid out 15 measures, ranging from the improvement of the integration of domestic and foreign trade system, reducing the institutional costs of market-oriented transformation of enterprises, improving the ability to coordinate the use of two markets, and promote the coordinated development of domestic and foreign trade.
Insight of the week: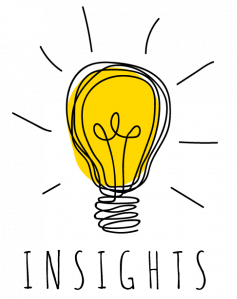 China's overall population increased by about 480,000 – to 1.4126 billion in 2021, from 1.412 billion a year earlier, the National Bureau of Statistics (NBS) confirmed on January 17, 2022. NBS announced that Chinese mothers gave birth to 10.62 million babies last year, an 11.5 per cent drop from 12 million in 2020. The national birth rate fell to a record low of 7.52 births for every 1,000 in 2021, from 8.52 in 2020. Additional demographic figures released on Monday include a year-on-year increase of 12.05 million permanent residents in urban areas, to 914.25 million. Meanwhile, there was a 11.57 million decrease in rural permanent residents, to 498.35 million. This suggests China's total population may have reached its peak in 2021. It also indicates China's potential growth is likely slowing faster than expected. Some experts forecast that China's population will begin to enter the stage of negative growth by the end of 2022.
About Kreab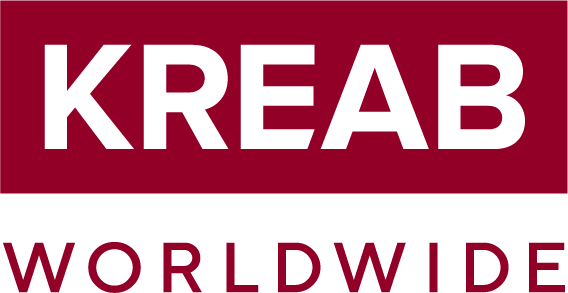 Founded in Stockholm, Sweden, in 1970, Kreab is a global strategic communications consultancy with offices in 25 countries, serving over 500 global clients. Kreab advises on communication issues of strategic importance in business, finance, and politics, helping clients solve complex communications challenges and achieve their strategic goals. The Kreab Beijing team is well known for its track record of helping clients manage and strengthen their reputation through services spanning corporate communications, financial communications, public affairs, and social media. Contact Kreab at kchina@kreab.com, follow Kreab on WeChat (ID: KreabChina), or visit Kreab's website at https://www.kreab.com/beijing.