SwedCham China Insights for the week of January 30 – February 3, 2023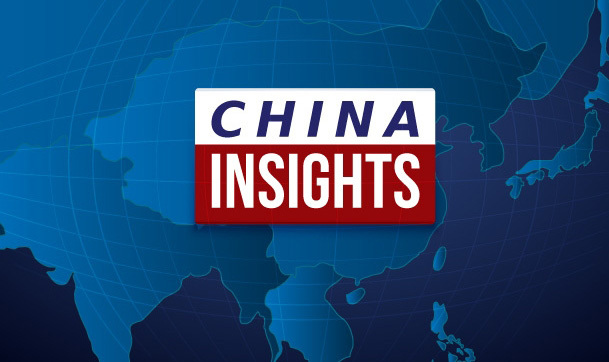 Top news of the week:
The State Council calls for steady economic growth at the beginning of 2023

January 30, 2023

Premier Li Keqiang presided over a State Council executive meeting on January 28, calling for sustained efforts to grasp the current economic and social development work and promote the steady rebound of economic operations at the beginning of 2023. The meeting also urged to accelerate the recovery of consumption, while continuously promoting opening-up and stabilizing foreign trade and investment. Besides, work should be done to deploy the preparation work for spring plowing.

China to adjust mortgage loan rates for first-time home buyers

January 31, 2023

As China established a dynamic mortgage rate adjustment mechanism on mortgage rates for first-time home buyers, more and more cities cut the interest rates of housing loans after the spring festival. Since the establishment of the dynamic adjustment mechanism, at least 12 cities across the country have adjusted the mortgage rates for first-time home buyers, data from China Index Academy said.

China's services trade up 12.9% in 2022

February 1, 2023

China's services trade value rose 12.9 percent year on year in 2022 to 5.98 trillion yuan (USD $884 billion), data from the Ministry of Commerce showed on January 30. Exports of services expanded 12.1 percent year on year to around 2.85 trillion yuan, while imported services totaled 3.13 trillion yuan, up 13.5 percent from the previous year, resulting in a deficit of 275.7 billion yuan.

China to expand registration-based IPO system

February 2, 2023

China's securities regulator published draft rules on February 1 to expand the registration-based initial public offering (IPO) system, marking a big step towards reforming the world's second-biggest stock market. The registration-based IPO system, which has been adopted by Shanghai's STAR Market, Shenzhen ChiNext board and the Beijing Stock Exchange in a pilot scheme, will be expanded to the main boards, the China Securities Regulatory Commission (CSRC) said.

MOFCOM: China to expand imports of quality products in 2023

February 3, 2023

China will appropriately expand imports this year with strengthened cooperation with trading partners, an official of the Ministry of Commerce said on February 2. According to him, China would leverage the advantage of its super-large market and increase imports of quality products from other countries to stabilize the global trade and supply chains.
Insight of the week: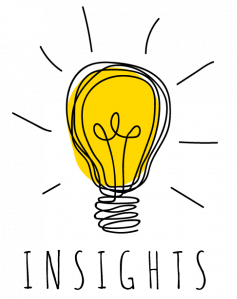 On January 20, 2023, the Chinese Ministry of Culture and Tourism announced that Chinese travel agencies and online tour operators would restart providing pilot outbound group tours. As per the ministerial notice, from February 6, 2023, Chinese travel agencies will be able to open outbound group travel for Chinese citizens to 20 countries – Thailand, Indonesia, Cambodia, Maldives, Sri Lanka, the Philippines, Malaysia, Singapore, Laos, the United Arab Emirates, Egypt, Kenya, South Africa, Russia, Switzerland, Hungary, New Zealand, Fiji, Cuba, and Argentina. The notice also stated that travel companies will be allowed to provide travelers with airline and hotel packages. According to British Airways (BA), BA and Virgin Atlantic will resume daily flights to China, two years after scheduled services were halted during the Covid-19 pandemic. BA's first flight to Shanghai will take off from Heathrow on 23 April and BA will also reinstate Beijing flights from Heathrow from 3 June. Besides, Hassle-free cross-border travel between the Chinese mainland, the Hong Kong SAR, and the Macao SAR will resume fully on February 6, the Hong Kong and Macao Affairs Office of the State Council announced on February 3. A notice from the office said no passenger quotas and immigration appointments would be in place, and people entering from Hong Kong and Macao, who have no travel history abroad within seven days of departure, will not require a negative nucleic acid test result to enter the mainland. Travelers will also need to declare their health status when crossing the border. Those with no issues to report in their health declaration who have been given regular customs inspection and quarantine clearance can enter China's mainland without being subject to quarantine.
The recovery of outbound tours and the cross-border travels with two SARs is a "booster" to accelerate the recovery of the tourism industry. After nearly three years of suspension, China is stepping up its efforts to strengthen its connection with the world.
About Kreab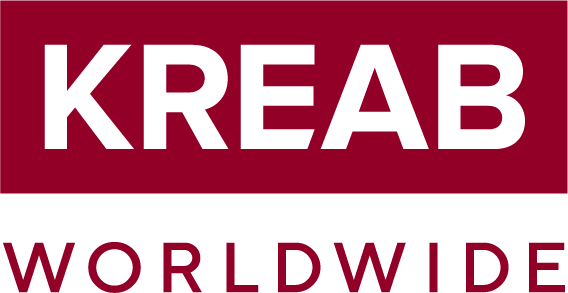 Founded in Stockholm, Sweden, in 1970, Kreab is a global strategic communications consultancy with offices in 25 countries, serving over 500 global clients. Kreab advises on communication issues of strategic importance in business, finance, and politics, helping clients solve complex communications challenges and achieve their strategic goals. The Kreab Beijing team is well known for its track record of helping clients manage and strengthen their reputation through services spanning corporate communications, financial communications, public affairs, and social media. Contact Kreab at kchina@kreab.com, follow Kreab on WeChat (ID: KreabChina), or visit Kreab's website at https://www.kreab.com/beijing.