SwedCham China Insights for the week of April 11-15, 2022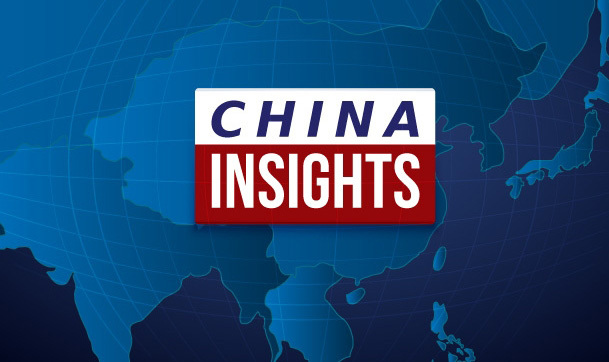 Top news of the week:
Xi Jinping puts China's food security in focus with trip to Hainan

April 11, 2022

On his three-day inspection trip to Hainan, Chinese President Xi Jinping visited a seed laboratory and an ocean research institute in Sanya city, urging the country to reduce dependence on seed imports and accelerate the development of marine sciences. "Only by holding Chinese seeds tightly with our own hands can we stabilise the Chinese rice bowl and achieve food security," Xi was quoted as saying at the Yazhou Bay Seed Laboratory.

Projects worth $2 billion signed in Hainan Free Trade Port

April 12, 2022

On April 11th, local authorities on the Chinese city of Haikou have signed 36 projects with a total investment of 13 billion yuan ($2 billion) in the Hainan Free Trade Port (FTP). The projects cover fields including modern logistics, biomedicine, high-end manufacturing, the digital economy, offshore trade, business aviation, modern finance, and high-tech agriculture. The announcement was made during President Xi's trip to Hainan province.

China home to 40% of world's hydrogen refueling stations

April 13, 2022

China has completed the construction of over 250 hydrogen refueling stations, accounting for about 40 percent of the global total, as it strives to fulfill its pledge to develop hydrogen energy to tackle climate change. The country is also developing projects in producing hydrogen from renewable energy and reducing the cost of water electrolysis, while it continues to explore storage and transportation.

China's FDI inflow up 25.6% in Q1

April 14, 2022

On April 14th, the Ministry of Commerce reported that foreign direct investment (FDI) flowing into the Chinese mainland jumped 25.6 percent year on year to 379.87 billion yuan (about $59.60 billion) in the first quarter (Q1) of the year. Foreign investment in the high-tech industry amounted to 132.83 billion yuan in Q1, up 52.9 percent year on year. High-tech manufacturing and high-tech service industries stood out with a growth rate of 35.7 percent and 57.8 percent, respectively.

Chinese scientists set world record in quantum communication

April 15, 2022

The realization of quantum secure direct communication over 100 km fiber with time-bin and phase quantum states by Chinese scientists is the world's longest distance for quantum direct communication. Quantum direct communication can not only sense eavesdropping, but also prevent it so it is essential for confidentiality of message in modern communication.
Insight of the week: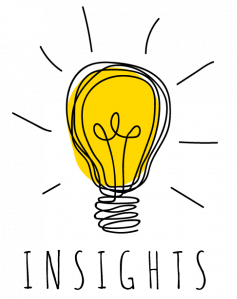 On April 14th, Changchun, the capital of northeast China's Jilin province, announced that it had cut off all COVID-19 transmission chains out of its quarantine areas based on its latest citywide nucleic acid testing. As the result, Jilin province has achieved the goal of COVID clearance in its non-control communities after 45 days of lockdown due to Omicron outbreak. On the same day, Shanghai reported over 27,000 cases, a day after the central government reaffirmed the necessity to continue its strict "dynamic COVID clearance" policy. In the past month, Shanghai went through severe collateral damages on top of record-breaking number of infected cases in China, such as shortage of food, lack of medical treatment of severe disease, resident-law enforcer conflicts and more. The policy invoked huge debate in China, but there are not yet any sign of changing.
About Kreab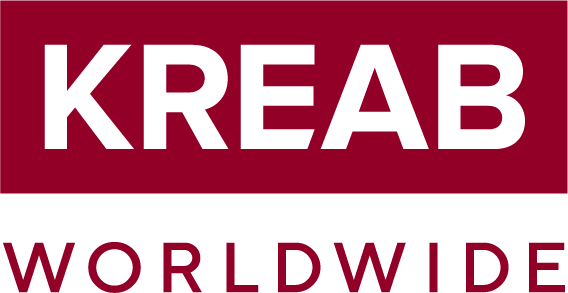 Founded in Stockholm, Sweden, in 1970, Kreab is a global strategic communications consultancy with offices in 25 countries, serving over 500 global clients. Kreab advises on communication issues of strategic importance in business, finance, and politics, helping clients solve complex communications challenges and achieve their strategic goals. The Kreab Beijing team is well known for its track record of helping clients manage and strengthen their reputation through services spanning corporate communications, financial communications, public affairs, and social media. Contact Kreab at kchina@kreab.com, follow Kreab on WeChat (ID: KreabChina), or visit Kreab's website at https://www.kreab.com/beijing.