SwedCham China Insights for November 1 – November 5, 2021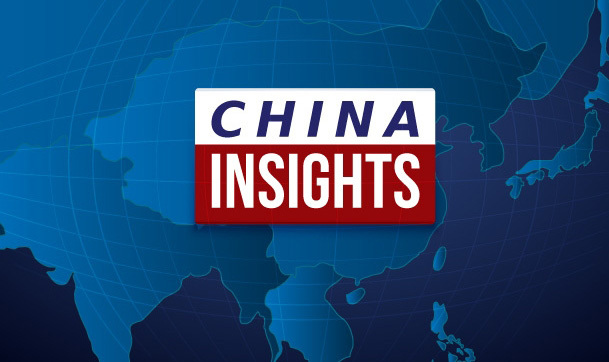 Top news of the week:
China publishes rules for new Beijing Stock Exchange

November 1, 2021

On 30 October, the China Securities Regulatory Commission (CSRC) following a public consultation, published a set of rules taking effect on November 15, 2021, for the newly established Beijing Stock Exchange which aim to regulate public offerings, information disclosure and corporate governance. Establishing the Beijing Stock Exchange is part of central government's strategic scheme to develop China's capital markets and will support small and medium-sized innovative enterprises.

China applies to join Digital Economy Partnership Agreement

November 2, 2021

On 1 November, the Ministry of Commerce (MOFCOM) announced China has filed a formal application to join the Digital Economy Partnership Agreement (DEPA).The application to join DEPA is in line with China's direction of further deepening domestic reform and expanding high-level opening-up and is intended to help the country strengthening its digital economy cooperation with members and promote innovation and sustainable development under the new development paradigm, according to MOFCOM.

China strengthens IPR support in new fields, business forms

November 3, 2021

China's State Council has recently released the 14th Five-Year Plan Notice of the National Intellectual Property Protection (IPR) and Utilization Plan. According to the plan, the National Intellectual Property Administration (NIPA) will carry out in-depth study and practice on the Internet, big data, artificial intelligence (AI) and other new fields and new business forms. The NIPA will give full play to the two-way promotion role of patent examination in promoting the application of innovation to improve the examination rules for emerging fields and promote core technology breakthroughs and industrial applications.

MIIT strikes on over-collection of personal information

November 4, 2021

The Ministry of Industry and Information Technology (MIIT) recently conducted a review targeting violations of apps that see strong user complaints against problems such as over-range and frequent requests for permissions. A total of 38 apps including QQ Music of Tencent, Xiaohongshu, and Douban were found problematic and requested for quick rectification. If the rectification is not completed within the prescribed time limit or still fails to meet the requirements, the Ministry will impose administrative penalties. This is the first list of internet companies being warned for personal information issues after the latest Personal Information Protection law came into effect since November 1, 2021.

President Xi Jinping declares China will steadfastly advance opening-up

November 5, 2021

President Xi Jinping attended the opening ceremony of the 4th China International Import Expo (CIIE) virtually and delivered a keynote speech entitled "Let the Breeze of Openness Bring Warmth to the World". Xi stressed that opening up is the hallmark of contemporary China, and China will firmly safeguard multilateralism, share market opportunities with the rest of the world, promote the high-standard opening, and uphold the common interests of the world. As the pandemic continues to wreak havoc and the global economy faces a bumpy recovery, we must pull together to tide over this difficult time. China stands ready to work with all countries to continue contribute to build an open world economy, says Xi.
Insight of the week: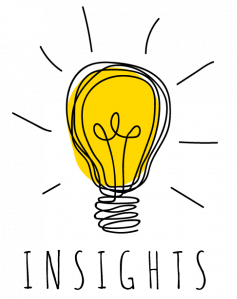 This week the Regional Comprehensive Economic Partnership Agreement (RCEP) announced that six ASEAN members, including Brunei, Cambodia, Laos, Singapore, Thailand, and Vietnam, and four non-ASEAN members, including China, Japan, New Zealand, and Australia, have formally submitted their instruments of approval to the ASEAN Secretary-General, reaching the threshold for entry into force of the agreement. According to the agreement, RCEP will come into force for the above ten countries on January 1, 2022, which marks the official departure of the world's most populous, largest economic and trade scale and most promising free trade area. Many believe RCEP will strongly boost confidence in regional trade and investment, strengthen the supply chain, enhance the cooperation in against the COVID-19 pandemic, boost the economic recovery of all countries, and promote the long-term prosperity and development of the region. Meanwhile, the RCEP will help expand China's export market space, meet the needs of domestic imports and consumption, strengthen the regional supply chain, help stabilize foreign trade and foreign investment, and provide effective support to the "dual-cycle" of Chinese economy.
About Kreab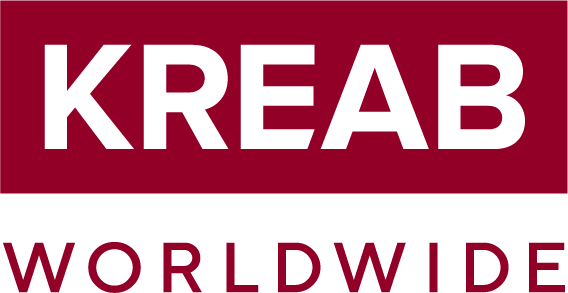 Founded in Stockholm, Sweden, in 1970, Kreab is a global strategic communications consultancy with offices in 25 countries, serving over 500 global clients. Kreab advises on communication issues of strategic importance in business, finance, and politics, helping clients solve complex communications challenges and achieve their strategic goals. The Kreab Beijing team is well known for its track record of helping clients manage and strengthen their reputation through services spanning corporate communications, financial communications, public affairs, and social media. Contact Kreab at kchina@kreab.com, follow Kreab on WeChat (ID: KreabChina), or visit Kreab's website at https://www.kreab.com/beijing.