How to and how not to enter the Chinese consumer market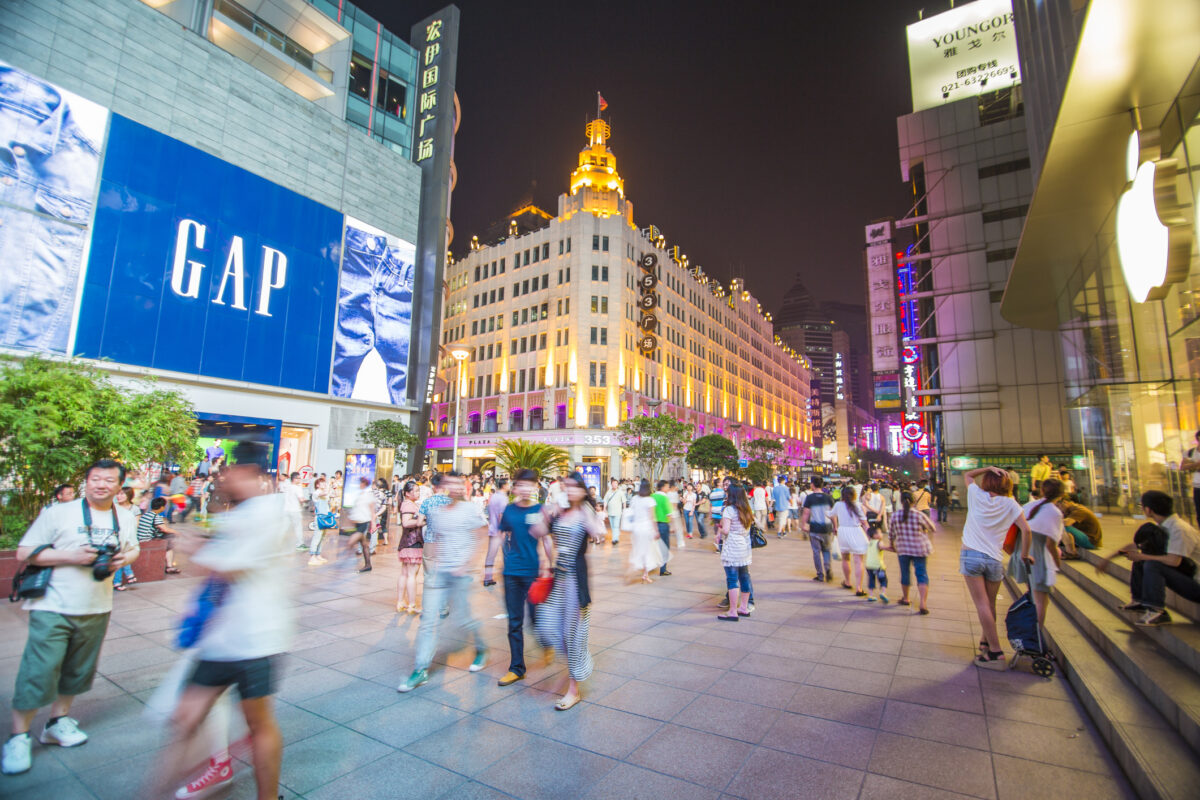 China is a vast and at times a daunting market, and it is not the right fit for all consumer brands. But neither can it be ignored. All Swedish brands need an informed position to ascertain if China is a viable target market for their brand message and products.
A number of Swedish brands have already entered the market, and made important learnings along their journeys. Business Sweden has performed a study among the most successful Swedish brands to better understand the reasons behind their success, and also explore what they would have done differently if re-attempting a China entry today. The main findings from the study will be presented, and we will also hear directly from one of the participating brands.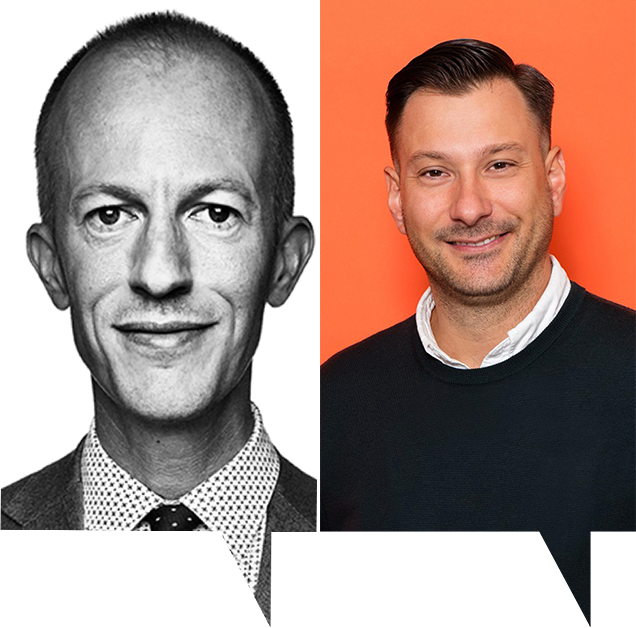 The study will be presented by Joakim Abeleen, Trade Commissioner, Business Sweden, who will be joined by Aleksander Milenkovic, Chief Business Development Officer, Happy Socks.
Where? Webinar – link will be sent out to registered participants ahead of the event
When? Tuesday, June 22, 2021, at 10:00 – 11:00 CEST
Cost: SCTC Members and Members of West Sweden Chamber of Commerce free of charge.
A Warm Welcome!
Bookings are closed for this event.