Frukostmöte i Malmö 21 december med Mats Harborn och Lars-Åke Severin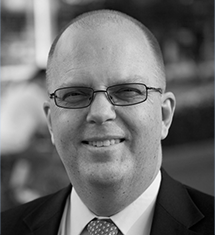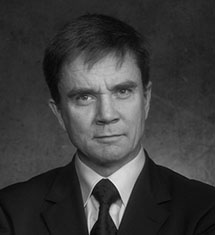 Välkommen till frukostmöte i Malmö den 21 december då vi, i samarbete med Retention, bjudit in Mats Harborn och Lars-Åke Severin som talare.
Mats Harborn, Executive Director, China Strategic Office, Scania och vice ordförande i Europeiska handelskammaren i Kina kommer tala på temat "Paradigmskiftet i Kina".
Lars-Åke Severin, ägare och vd, PSU Kina, styrelsemedlem i Bulten Finnveden, China samt styrelseordförande i Peking-avdelningen i Svenska handelskammaren i Kina talar på temat "China – the opportunities we see and the challenges and risks we seem to forget".
Var? Turning Torso, Våning 7, Malmö
När? Måndagen den 21 december 2015, kl 08:00 – 10:00 inklusive frukost.
Kostnad: Frukostmötet är kostnadsfritt, men anmälan är bindande.
Varmt välkommen!
Anmäl dig via formuläret nedan.
Bookings are closed for this event.