What is the outlook for Swedish companies in China?
Sweden-China Trade Council is happy to invite you to the presentation of this year's Business Climate Survey mapping the current and future business environment in mainland China experienced by the Swedish companies active on the Chinese market. 
From the report:
"2022 was a year when we experienced the toughest pandemic management ever seen in the market, which had a strong impact on companies and individuals. It was also the year when the zero-Covid policy was dropped overnight, and life rapidly went back to normal. The pandemic is now over, but world trade is still facing turbulence and uncertainty."
This year's report includes findings related to the opening of China after the pandemic, how pandemic management has affected the view of the attractiveness of the Chinese market, impact from "buy domestic" requirements, challenges companies face in their sustainability efforts, and much more.
The Business Climate Survey for Swedish Companies in Mainland China 2023 is an initiative by Team Sweden in China. The survey is published regularly in several markets across the world. In mainland China, the survey has been carried out since 2000. The purpose of the survey is to better understand the performance of Swedish companies, the challenges and opportunities they face, as well as their outlook in the Chinese market.
The survey is based on responses from around 100 companies across sectors, and analyses the performance, climate and future outlook for Swedish companies operating in China.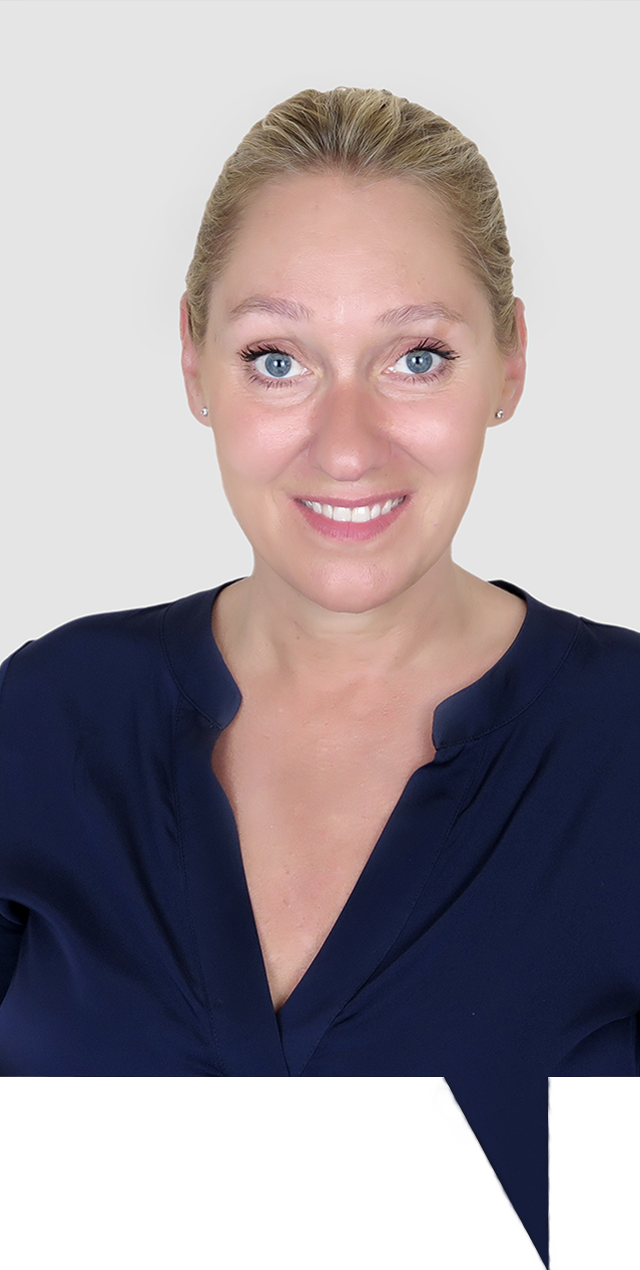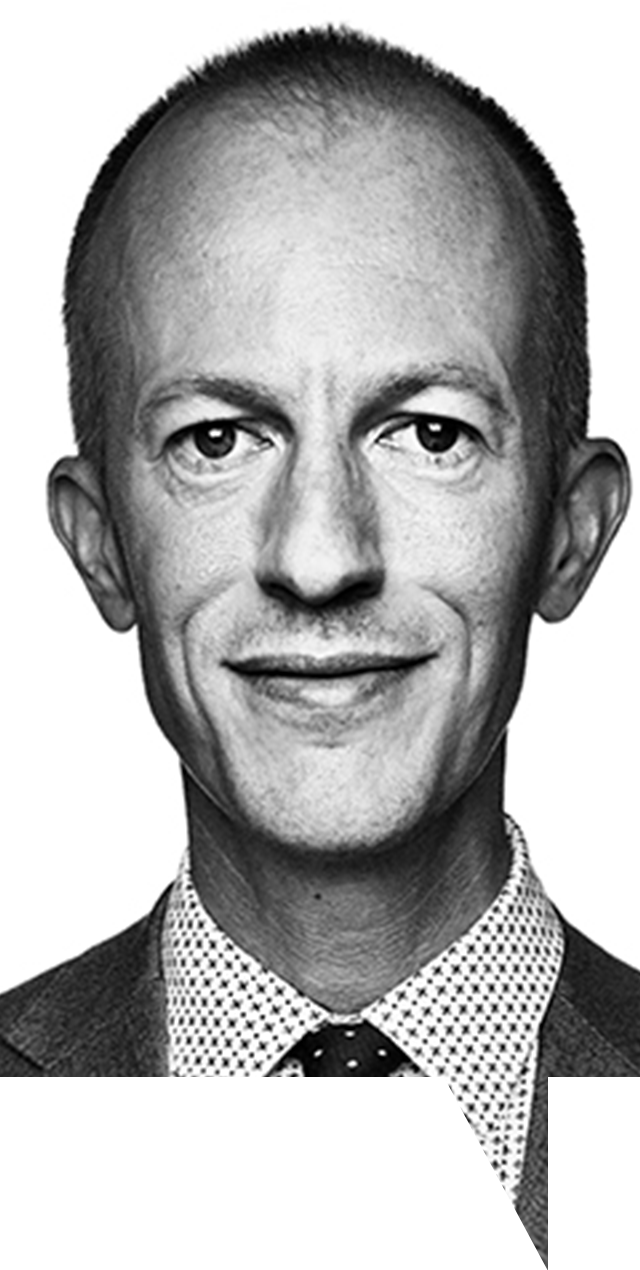 The results will be presented by Daniela Ling-Vannerus Cassmer, General Manager at the Swedish Chamber of Commerce in China, and Joakim Abeleen, Trade and Invest Commissioner & Vice President East Asia and Pacific at Business Sweden.
Some highlights from the report to be elaborated on during the presentation:
How Swedish firms perceive the business climate in China
Overall performance in the market
Opportunities and challenges for Swedish companies
Investment plans and market outlook
Team Sweden in China consist of the Swedish Chamber of Commerce in China, Business Sweden, the Swedish Embassy in Beijing and the Swedish Consulate General in Shanghai.
Launched for the first time in 2000 by the Swedish Chamber of Commerce in China, the Business Climate Survey has since grown into an integrated Team Sweden initiative, conducted among Swedish company representatives in China. It aims to gauge the business sentiment as well as challenges and opportunities in the market and, as such, plays an important informative role in Team Sweden's work supporting Swedish businesses in China.
Where? Webinar, a link will be sent to all registered participants a day ahead of the event.
When? Tuesday, June 13, 2023, at 10:00 – 11:00 CEST.
Cost: SCTC Members Free of Charge. Non-Members SEK250 plus VAT.
A Warm Welcome!