Navigating Uncertainty – building resilience and agility into your China strategy
China is changing. Since 2020, pandemic control has been a major disturbance for Swedish companies in China. And although the Chinese economy has kept growing throughout the pandemic, growth has been both slower and more unpredictable than before. Companies that previously saw perpetual growth in some industry segments now risk facing shrinking revenues, intensified competition, and market share erosion.
But these latest challenges did not come alone. Several disruptive events in China over the past 5 years have impacted companies and investors negatively, including those stemming from policy decisions, natural disasters, and geopolitical concerns.
Despite the turbulence, China is not a market you simply quit. Instead, the rising uncertainty has created a need for companies to revisit pre-pandemic strategies and better understand how to navigate the new environment.
In a new report, Navigating Uncertainty, Business Sweden details the disruptive climate that Swedish companies experience in China and puts forward a framework for how to 'exist' in this new context.
This webinar will cover questions, such as:
What are the major shifts shaping China today and how will the market develop going forward?
How has the increasing uncertainty and turbulence impacted Swedish companies in the market?
Given this more complex environment, how should companies approach the Chinese market?
How can companies build in agility and resilience into their China strategies to maximize dynamism and minimize risk?
We have invited Per Portén, Market Manager at Business Sweden in Shanghai and Frida Haapaniemi, Consultant at Business Sweden in Beijing to present key takeaways from the report and give us their take on what companies and management teams can do to stay ahead in the China market.
Per Portén is the Market Manager of Business Sweden in Shanghai and has lived in China since 2003. The mission is to help Swedish companies grow their business in China and Chinese companies to invest and expand in Sweden. In addition to the work in China, Per has managed several larger projects across Asia and in Sub-Saharan Africa. Between 2016-2018 he was the Commercial and Cultural attaché of the Swedish Embassy in Lima.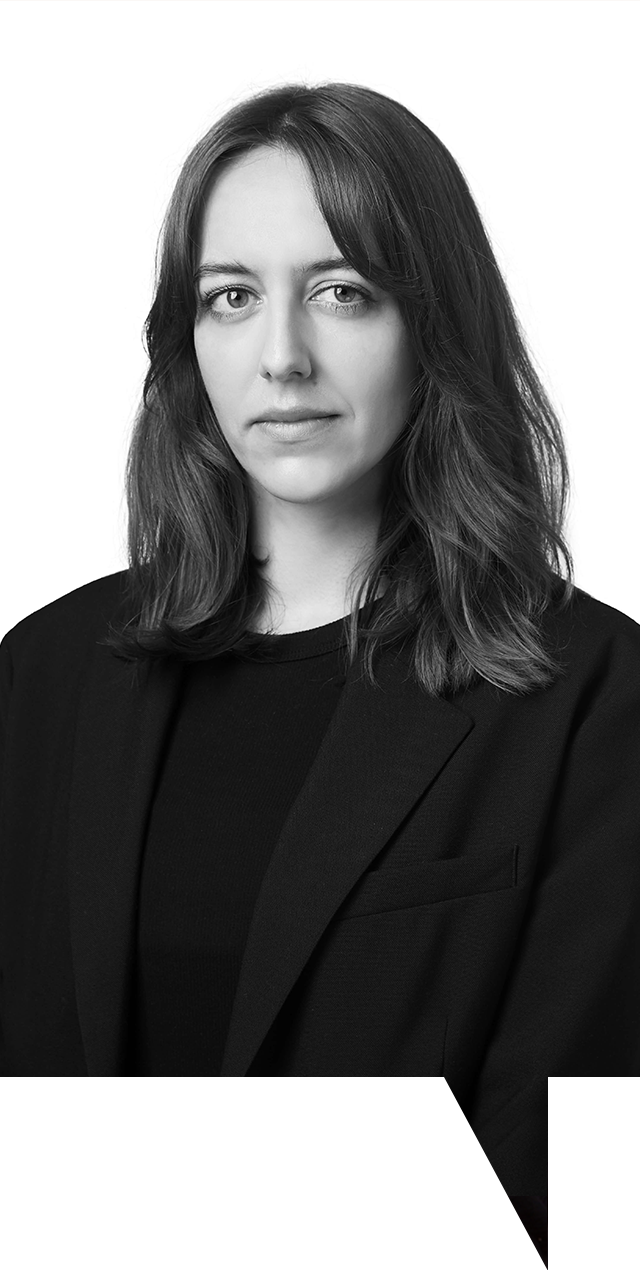 Frida Haapaniemi works as a Consultant at Business Sweden in Beijing, helping Swedish companies better understand macroeconomic trends and regulatory developments in China. Frida has a background as a policy advisor from Chinese-American consulting firm Trivium, where she headed the company's Party and politics work and was responsible for reporting on China's relations with Europe and Africa. Frida also has experience from the Embassy of Sweden in Beijing. She has lived in China for over 10 years.
Where? Webinar – link will be sent out to registered participants one day ahead of the event.
When? Tuesday, November 10, 2022, at 10:00 – 11:00 CET.
Cost: SCTC Members Free of Charge. Non-Members SEK200 plus VAT.
A Warm Welcome!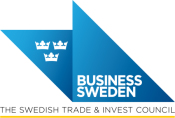 Bookings are closed for this event.