Navigating China's Data Compliance Landscape/Gothenburg
Are you doing business in or with China? Do you receive personal data or work-related data from your subsidiaries or business partners from China? If so, you need to know how Chinese Cybersecurity Law (CSL), Data Security Law (DSL) and Personal Information Protection Law (PIPL) affect your operation and business.
This seminar, hosted by Setterwalls, will give you an overview of these laws and their most recent developments. The seminar will further explore the key challenges that foreign companies are facing within the data protection and cybersecurity area in China. We will also discuss on how companies can cope with such challenges and what (urgent) actions shall be taken to ensure your compliance in China.
To assist us with knowledge, Setterwalls, represented by Johan Hallén and Junli Shu will provide their professional experience. In addition, we will also listen to Ulf Landin, Director International Relations at Business Region Göteborg, who will share an update on China-related business within the region.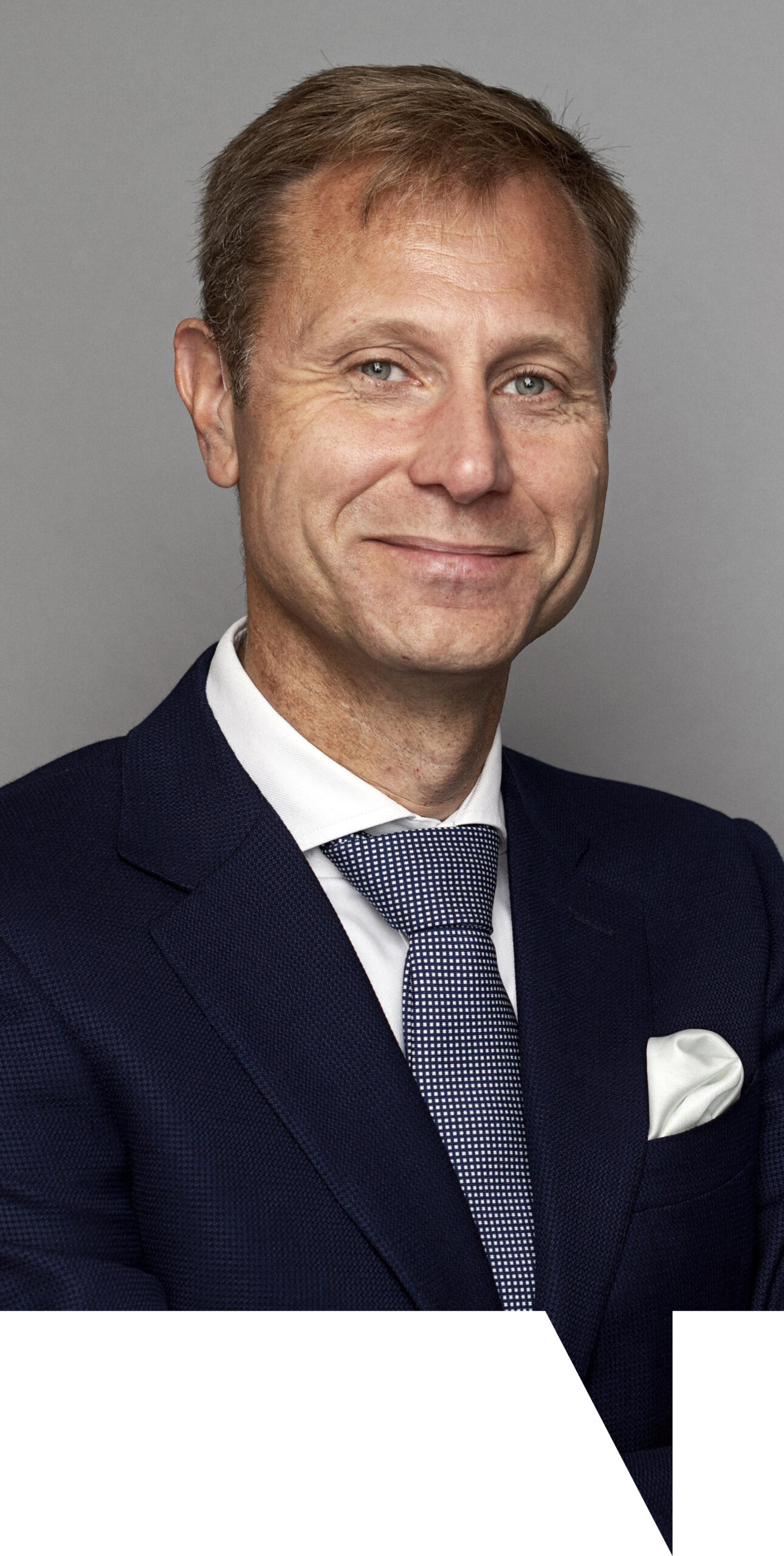 Johan Hallén is Partner at Setterwalls. For more than 25 years, Johan has assisted Swedish and foreign companies with advice relating to commercial contracts, primarily relating to collaboration, joint ventures, development, licensing and purchase or sale of products and services. Johan is the chairman of Board of Directors for Setterwalls Gothenburg office. He is also heading Setterwalls Commercial and IP/Tech practice group in Gothenburg. Johan has also extensive experience of working with China-related legal matters, automotive industry and IT.
Junli Shu is Senior Associate and Manager of Setterwalls' China Desk. Junli holds law degrees both in Sweden and in China and provides advice in Swedish, English, and Chinese. For more than 11 years, Junli has assisted Swedish, Chinese, and foreign companies with advice relating to M&A, corporate, commercial contracts, and disputes. Junli has also rich experience and knowledge working with the automotive industry and with legal matters within national security and export control.
Setterwalls is a full-service law firm with over 140 years of experience. Setterwalls offers more than 20 areas of expertise for all business legal needs. Founded in 1878, Setterwalls today has approx. 300 employees with operating offices in Stockholm, Gothenburg, and Malmo. In addition to China Desk, Setterwalls has also French Desk, German Desk and India Desk offering tailored legal advice on matters relating to these countries.
Setterwalls China Desk provides advice and guidance to companies doing Swedish-Chinese business. China Desk team is composed of experts with extensive knowledge, experience, and skills in doing business with China by working successfully with both international, Swedish and Chinese clients. Working in Swedish, English and Chinese languages Setterwalls China Desk helps the clients to bridge the legal and cultural differences. Through the extensive contact networks with Chinese, European and global leading law firms, and other service companies, it makes possible for Setterwalls to provide tailored services with high quality to their clients.
Ulf Landin, Director International Relations of Business Region Göteborg, Before Ulf Landin Joined Business Region Göteborg in 2005, he had a successful businesscareer and held several positions with the Swedish wellknown camera manufacturer Victor Hasselblad AB. As Vice President Sales and Marketing he was in charge of the global sales and marketing for Hasselblad. With special focus on the commercial development of the markets in the Americas, Asia and Oceania.
Where? Setterwalls Lawfirm, Sankt Eriksgatan 5, Gothenburg
When? Wednesday, November 15, 2023, at 11:45 – 13:30 CET including light lunch
Cost: SCTC Members Free of Charge. Non-members SEK350 plus VAT. Please register below not later than November 12, 2023. Not a member yet – become a member here! 

A Warm Welcome!
Bookings are closed for this event.