Meet Beijing in Stockholm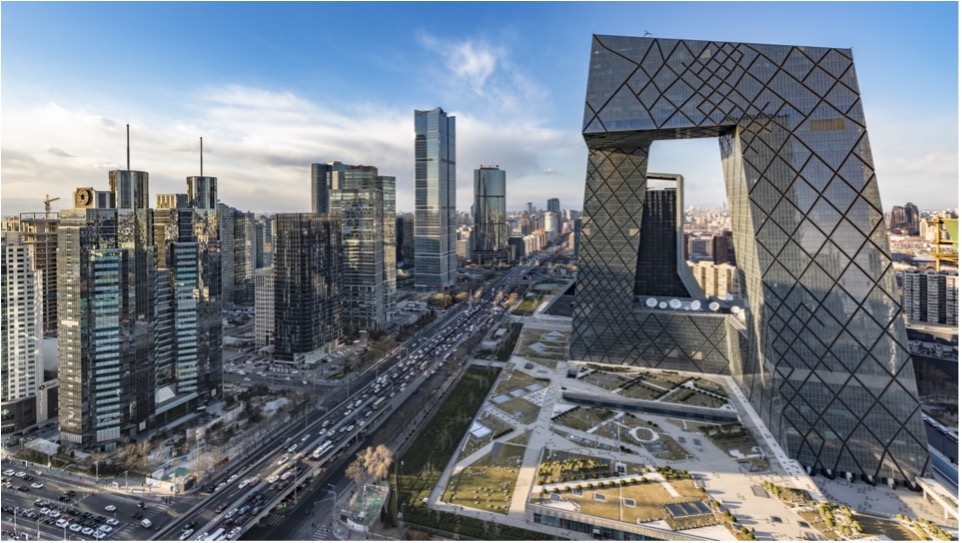 Welcome to meet with a delegation from Beijing Investment Promotion Service Center including representatives from Chaoyang, Changping and Haidian Districts of Beijing, with a focus on key areas such as biomedicine, digital economy, and related industries. 
Chaoyang District, included in the China (Beijing) Pilot Free Trade Zone and located in the central business district, CBD, of Beijing, focuses on a number of key industries such as international finance, high-end professional services, digital trade, medical and health care, exhibition, fashion and international education.
As the main gathering place for high-level talents in Beijing, Changping District, situated in the suburbs of north and northwest Beijing, brings together 41 famous universities such as Tsinghua and Peking University, with Zhongguancun Life Science Park as the core. The district also consist of a large number of top research and development institutions such as National Institute of Biological Sciences and Chinese Institute for Brain Research, Beijing (CIBR), innovative medical and health enterprises, technology in the energy field, and the most livable public service support.
The Future Science City is in the southern plain area of Changping District, with a planned area of approximately 170.6 square kilometers. The Future Science City aims to create a world-leading technological innovation highland. Focus is on advanced energy, advanced manufacturing, medicine and health fields, technological innovation pilot area, collaborative innovation pilot area, innovation and entrepreneurship demonstration city, and technical talent gathering area.
Zhongguancun Science City
Investment and Service Center, situated in
Haidian District,
is a market-oriented platform, with a mission to support innovation development and serve the innovation ecosystem of Zhongguancun Science City. The center aims to become an internationally influenced sci-tech investment and service group, combining the industry-oriented cross-border innovation platform service with professional overseas investment, promoting the domestic and overseas connection and technology innovation
collaboration.
Companies interested to learn more about how to match themselves towards the three districts of Chaoyang, Changping and Haidian, and to further explore possibilities to invest in Beijing are welcome to attend this event.
Where? Sheraton Hotel, Tegelbacken 6, Stockholm
When? Tuesday, November 7, 2023, at 10:00 – 13:00 CET including lunch
Cost: Free of charge.
In close co-operation with:
A Warm Welcome!
Bookings are closed for this event.