Latest Policies and Measurements to Facilitate Foreign Investment in Jiangsu
Despite the impact of Covid-19, Jiangsu has attracted a record of foreign investment for the first half year of 2022. According to the statistics of Ministry of Commerce of China, the actual utilization of foreign investment of Jiangsu exceeded 21 billion US dollars with a year-on-year increase of 27.5%, fully revealing the resilience of Jiangsu's open economy.
To help the already-established foreign projects and attract potential investment to encounter the negative effect of covid-19, Jiangsu provincial government has made great efforts which include organizing different surveys, interviews and conferences to understand the concerns and difficulties the foreign investment encountered in operation; setting-up the express-service mechanism and special-purpose work unit to help foreign investment to solve the problems of interruption of supply chain, shortage of labor and other problems caused by Covid-19. Jiangsu has also made the policy to encourage the established foreign projects to invest the profit in the fields of high-end and smart manufacturing, and producer services. The first half of 2022 has already witnessed a 3 billion US dollar investment of this kind.
Swedish investment has always been an important component of the open economy of Jiangsu. Ever since the first Swedish project, SSPC, in 1982, many Swedish companies have set up their branches in Jiangsu, such as Ericsson, Astra Zeneca, Atlas Copco, Epiroc, Sandvik, Autoliv and many more, and especially during 2021 and 2022, Jiangsu has attracted Scania's first factory in China and Atlas Copco's Compressor R&D and Manufacturing Headquarters-China.
To introduce these policies and measurements, we have invited Zhang Zhen, Director of Jiangsu Provincial Economic and Trade Office in Sweden, and how Jiangsu actively assists to facilitate foreign investment.
Advice on investment conditions, laws and regulations in Jiangsu.
Presentation and recommendation of partners, development zones and locations for investment in Jiangsu.
Authorized data and information about business, investment and commerce in Jiangsu.
Organization of events and mutual trips for cooperation in the fields of technology, economy, investment and trade.
Consulting and organization of companies for trade promotion and trade fair participation in Jiangsu.
Supports to bring results of scientific and technical research to the Chinese market.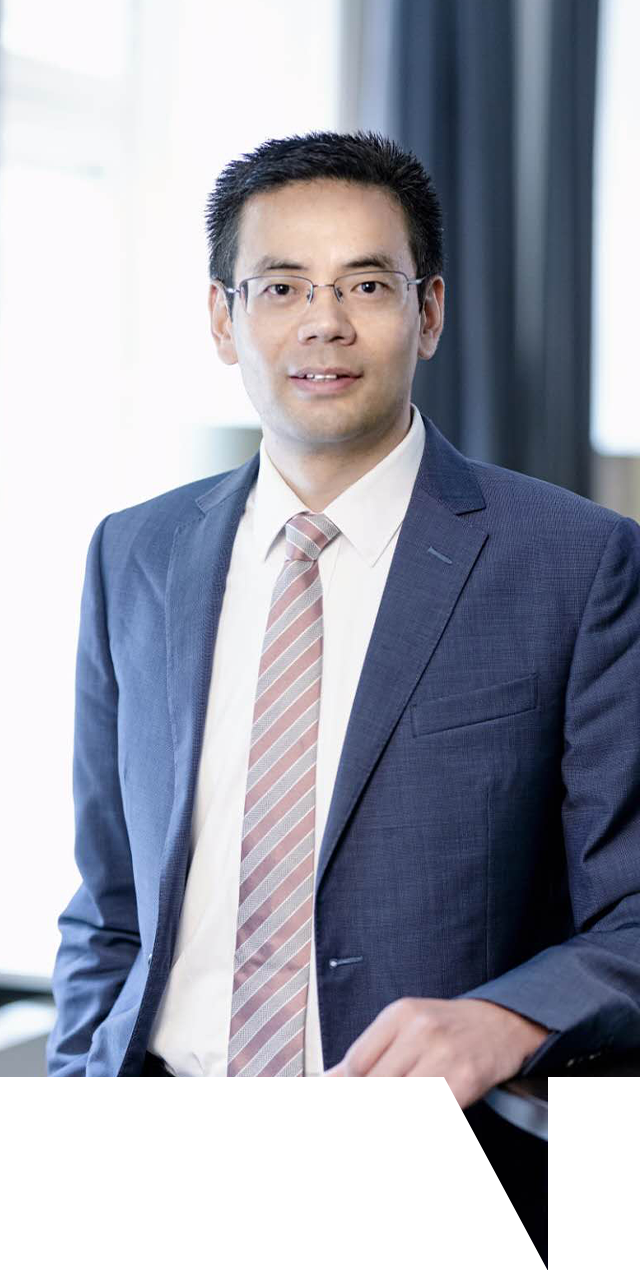 Zhang Zhen is the Director of Jiangsu Provincial Economic and Trade Office in Sweden since 2017. Zhang Zhen has been proactive in promoting bilateral cooperation in economy and facilitating Swedish enterprises' investment and operation in Jiangsu.
Jiangsu Provincial Economic and Trade Office in Sweden is the official representative office of Jiangsu Provincial Government in Sweden and a Member of SCTC. The office was founded in 2006, and has been providing the following services to Swedish companies interested in cooperation and investment in Jiangsu.
Where? Webinar – link will be sent out to registered participants one day ahead of the event.
When? Tuesday, November 17, 2022, at 10:00 – 11:00 CET.
Cost: SCTC Members Free of Charge. Non-Members SEK200 plus VAT.
A Warm Welcome!
Bookings are closed for this event.