Invest in Beijing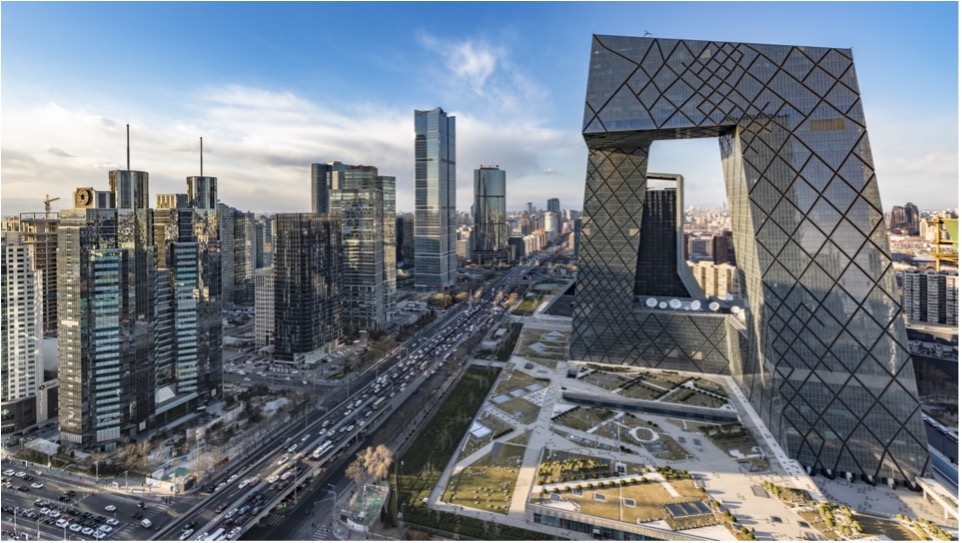 Welcome to meet with a delegation from Beijing Municipal Commerce Bureau with representatives from Beijing's Dongcheng District, Chaoyang District, Changping District and Daxing District on May 8, 2023 in Stockholm. The delegation will host an investment promotion event to promote Beijing's opening-up policies and measures, business environment and the advantages of key business parks.
Companies interested to learn more about how to match themselves towards the four districts, Dongcheng, Chaoyang, Changing and Daxing and to further explore possibilities to invest in Beijing are welcome to attend this event.
Dongcheng District is the core area of the capital and is the centre of politics, culture and international communication. It is home to three World Heritage Sites, including the Forbidden City, the Temple of Heaven and the Yuhe section of the Old Grand Canal, as well as an international, first-class business environment with a focus on the following areas: culture (art exhibitions, digital art, music and theatre), finance (5G financial ecology) and technology.
Chaoyang District is included in the China (Beijing) Pilot Free Trade Zone. The scope of the International Business Services Area includes the central area of Beijing CBD. It focuses on a number of key industries such as international finance, high-end professional services, digital trade, medical and health care, exhibition, fashion and international education.
As the main gathering place for high-level talents in Beijing, Changping District brings together 41 famous universities such as Tsinghua and Peking University, with Zhongguancun Life Science Park as the core, a large number of top research and development institutions such as National Institute of Biological Sciences and  Chinese Institute for Brain Research, Beijing(CIBR), innovative medical and health enterprises, technology in the energy field, and the most livable public service support.
Daxing District has Beijing's largest biomedical industry base Daxing Biological Pharmaceutical Industry Base. Beijing Daxing International Airport is one of two  airports serving Beijing, The development plan takes medicine and health as the leader, the new generation of IT and intelligent equipment as the two potential industries, and promotes of advantageous industries such as biomedicine, advanced manufacturing, digital economy, and aviation-driven industry. Daxing District is committed to creating an international, legalized, and market-oriented business environment, and provides one-stop services for international companies to settle in Daxing.
Where? Stallet2, Näringslivets Hus, Storgatan 19, Stockholm
When? Monday, May 8, 2023, at 10:00 – 12:30 CEST including lunch.
Cost: Free of charge.
In close co-operation with:
A Warm Welcome!
Bookings are closed for this event.