How to deal with the new Personal Information Protection Law, PIPL?
On November 1, China implemented the new Personal Information Protection Law, PIPL, the first such law ever to be passed in the country.
The new law, together with the Data Security Law and Cybersecurity law is anticipated to have a profound effect upon business operations in China in regards to security and privacy management. Much to same extent as the European Union's General Data Protection Regulations, GDPR, have in the rest of the world.
We have invited Qun Gu, Senior Counsel and Lisa Hörnqvist, Associate, from Vinge Law Firm to give us an overview of PIPL, and how PIPL differs from GDPR and what Swedish companies should take into consideration in regards to the new law.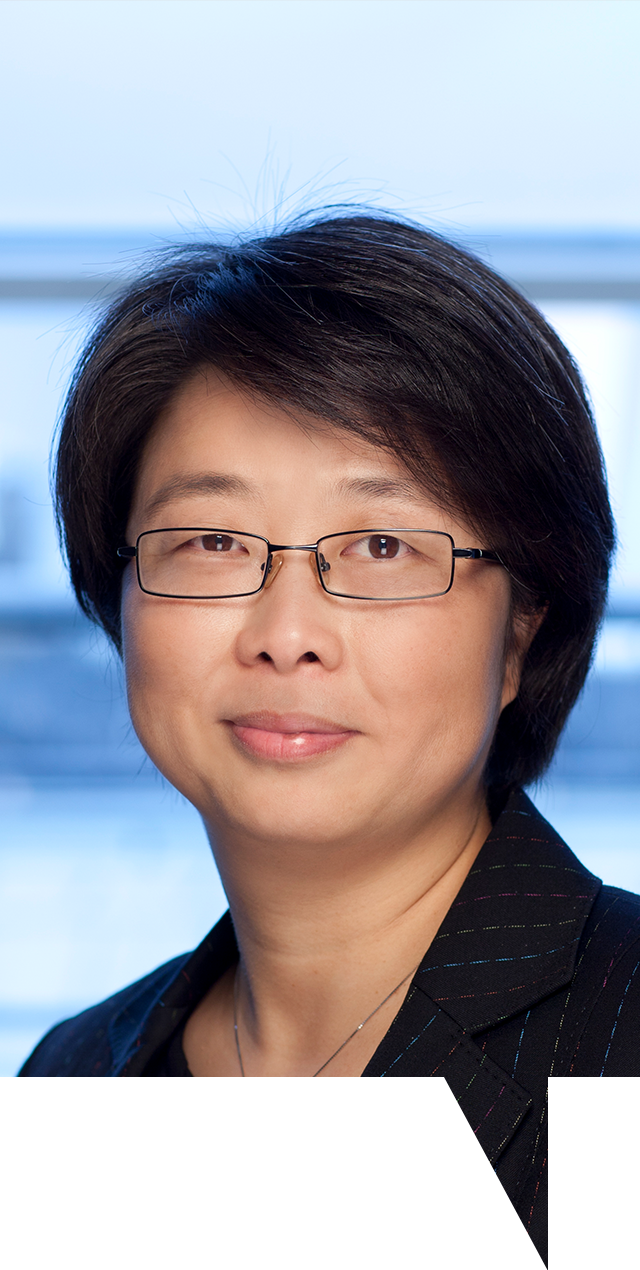 Qun Gu is the head of Vinge's China practice group and has more than 20 years' experience in advising clients on cross-border transactions and international trade, particularly between Scandinavia and China.
Lisa Hörnqvist works in Vinge's corporate commercial group and advises clients in matters relating to data protection and GDPR.
When: Wednesday, November 17, 2021 at 10:00 – 11:00 CET.
Where: Webinar, a link will be sent to registered participants one day ahead of the event.
Cost: Free of charge for SCTC members. Not a member yet? Click here!
Bookings are closed for this event.