Doing Business in Hong Kong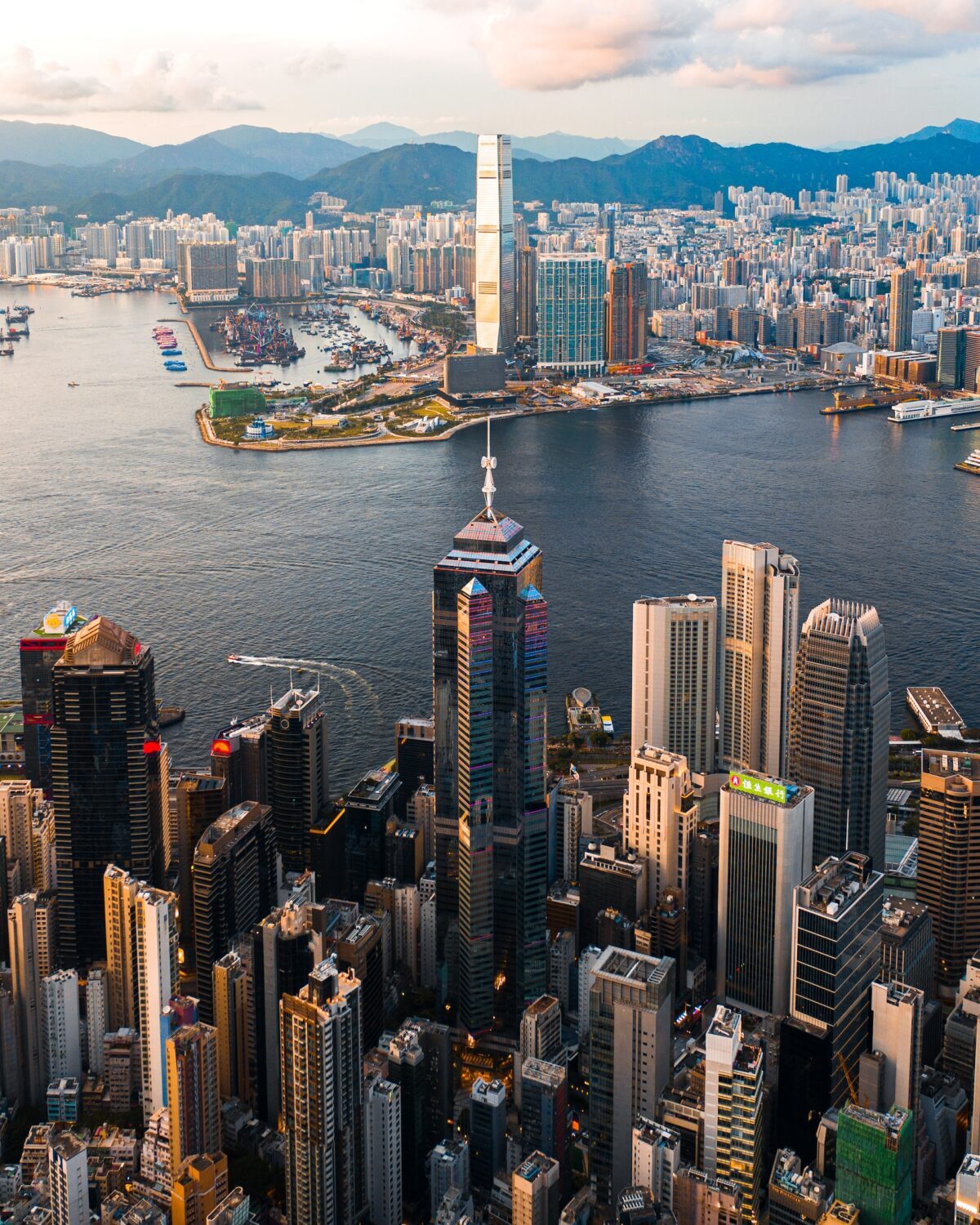 In mid-March, Hong Kong's last cross-border travel restrictions were lifted, as travel between Mainland China and the Special Administrative Region resumed to pre-pandemic standards. In the meantime, international travel to "Asia's World City" city has recently shown a steady recovery​ , indicating a road back to normality and that business is recovering from the pandemic.
Has the business climate changed? Despite the pandemic, looking at the last few years in Hong Kong, are there any emerging trends in Hong Kong that could be extra attractive for foreign business? What potential issues do Swedish companies face when entering the Hong Kong market?
Join Swedish Chamber of Commerce in Hong Kong and Sweden-China Trade Council for this webinar, with representatives from both Hong Kong and Sweden, about Doing Business in Hong Kong. This is also the title of Swedish Chamber of Commerce's new business guidelines,​ with an overview of important aspects of Doing business in Hong Kong, provided by it's members.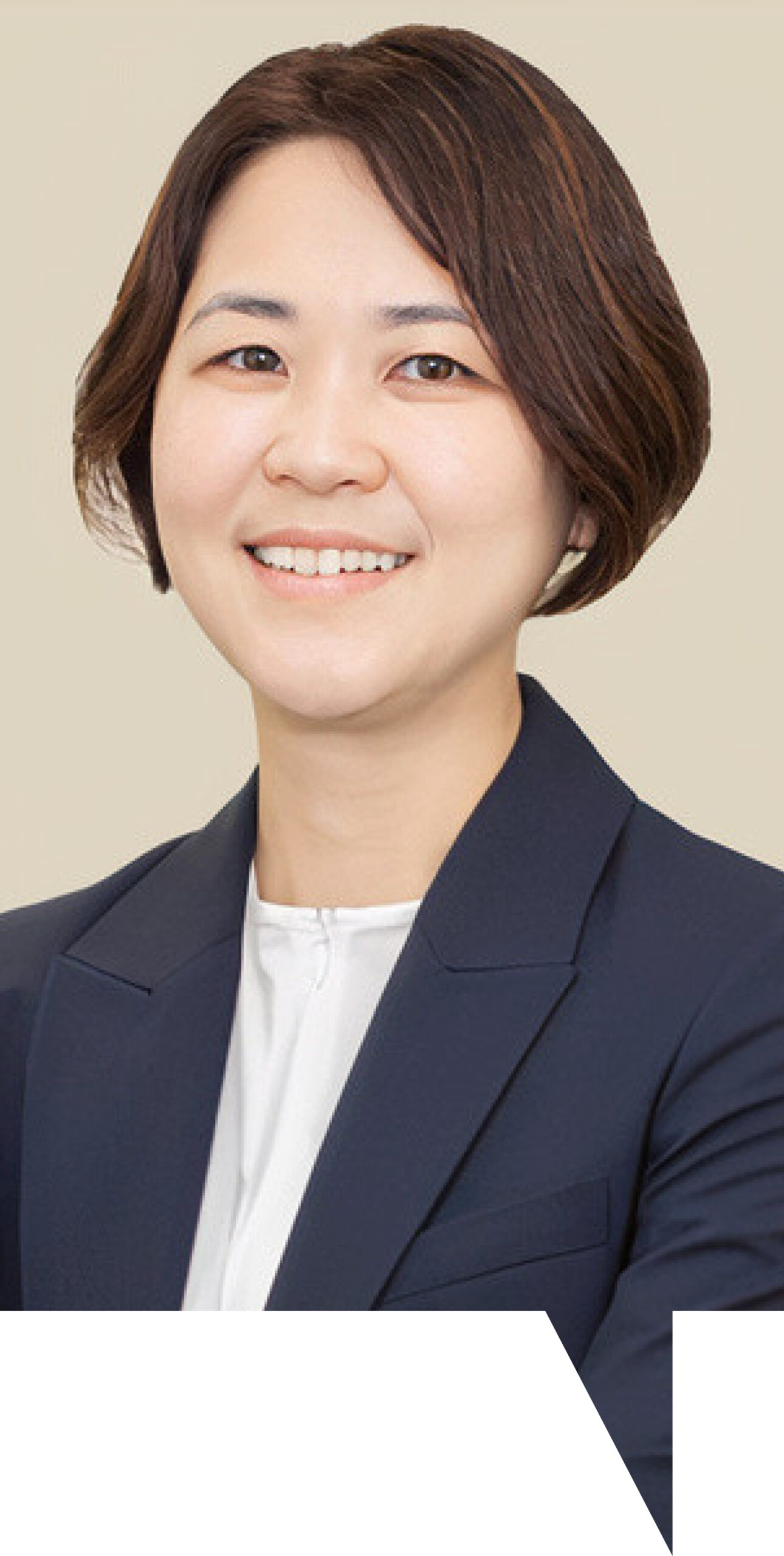 Venessa Wong, General Manager, Scania (Hong Kong) Ltd. Leading Scania and Volkswagen's Commercial Vehicles operations in Hong Kong and Macau. Current Vice Chairman of the European Automotive Council and Board Director of the Swedish Chamber of Commerce in Hong Kong.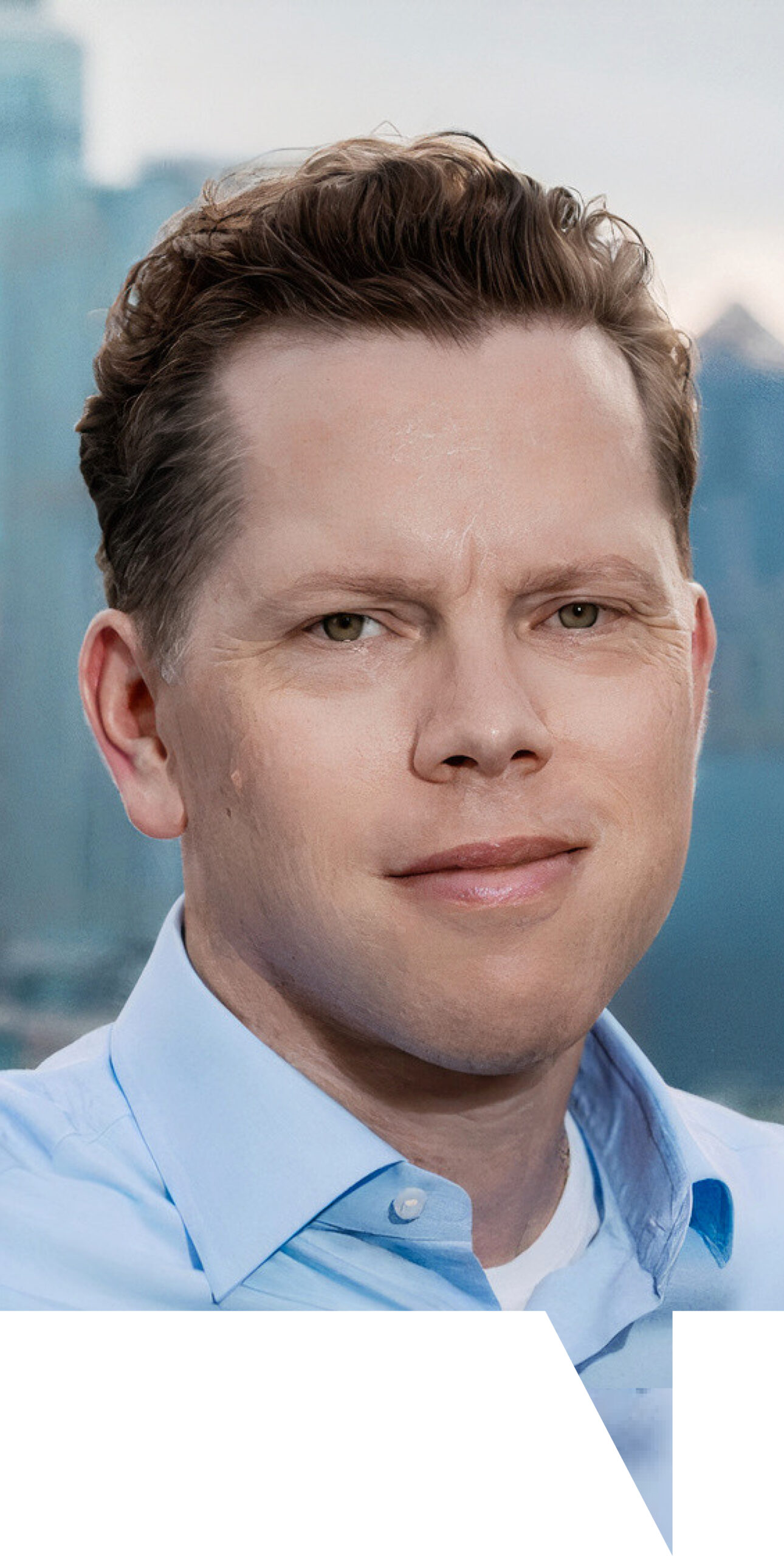 Kristian Odebjer, Founding Partner of Odebjer Fohlin Associates, a Swedish law firm in Hong Kong. 20+ years of experience advising Swedish companies on doing business in Hong Kong. Chairman of Swedish Chamber of Commerce in Hong Kong.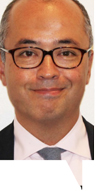 Frédéric Cho, Founder of Frédéric Cho Advisory AB. Plus 30 years' experience of working with China and 18 years of living in China and Hong Kong. Vice Chairman of Sweden-China Trade Council.
Gabriella Augustsson, General Manager, Swedish Chamber of Commerce in Hong Kong.
Where? Webinar – link will be sent out to registered participants one day ahead of the event.
When? Tuesday, May 30, 2023, at 09:00 – 10:00 CEST
Cost: SCTC Members free of charge. Non-members SEK100 plus VAT. Please register below not later than May 29, 2023. Not a member yet – become a member here!
Organized in close co-operation with:
A Warm Welcome!
Bookings are closed for this event.