China's new consumers – Breakfast meeting in Stockholm
Business Sweden has surveyed 1.500 consumers in Beijing, Shanghai, Shenzhen and Guangzhou around their shopping patterns and preferences, and analysed the results together with thought leaders in the Chinese consumer market. The findings provide insights into how Chinese consumers find, explore and purchase products across different segments and channels, and how Swedish brands can win their hearts and minds both in China and in Sweden.
We have invited  Joakim Abeleen, Market Area Director Greater China at Business Sweden, to present highlights from the study, and facilitate a discussion on implications for Swedish brands at this breakfast meeting in Stockholm on March 3, 2020.
Joakim will be joined by Sara Shi, a Swedish based influencer and KOL (Key Opinion Leader), within the mother/baby segment active on WeChat since 2016.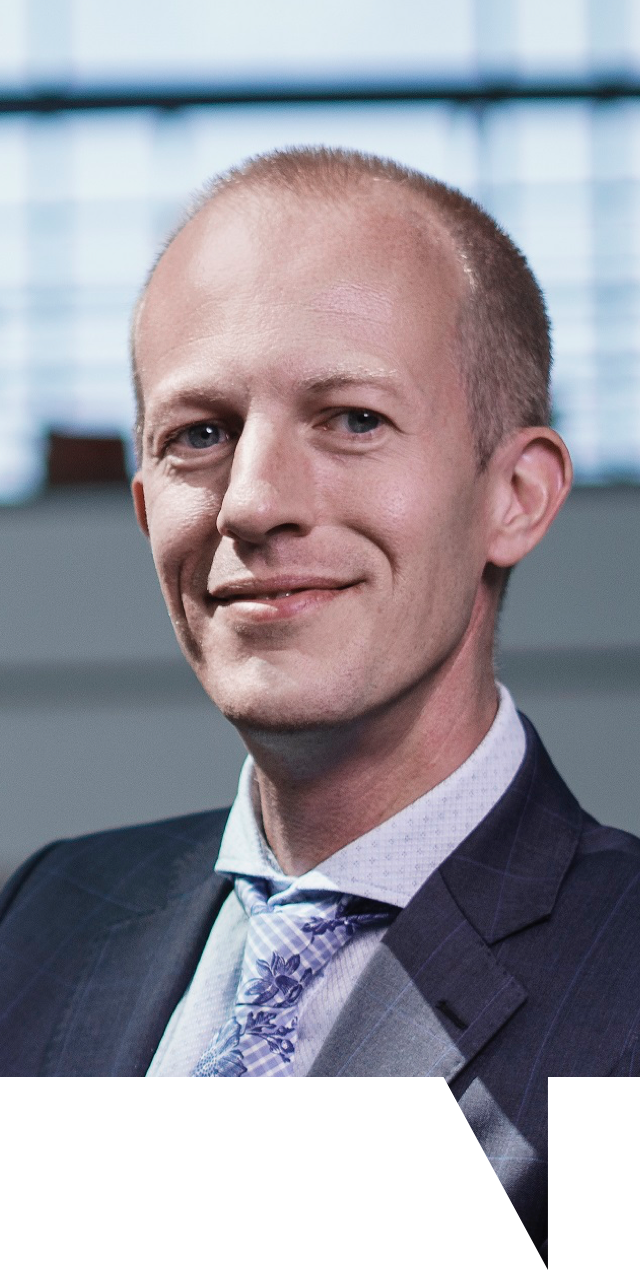 Joakim Abeleen is heading up Business Sweden's activities in Greater China, which includes offices in Beijing, Shanghai, Hong Kong and Taipei, with the aim of helping Swedish companies to grow sales in China and Chinese companies to invest and expand in Sweden.
Joakim has a background as a Management Consultant within consumer strategy, and has been leading KPMG's Strategy practice in Denmark as well as been part of KPMG's global Customer & Operations team. He has published several white papers around customers, strategy and digitalisation. Throughout his career Joakim has lived and worked in China totalling six years, based in Beijing, Shenzhen and Chengdu.
 Sara Shi has more than 300 000 followers on her Chinese social media accounts, most of them with a strong interest in Nordic countries. She is also Orkla's Nordic KOL ambassador.
Please note that this is a SCTC members-only event or by special invitation.
When: Breakfast meeting at 08:00 – 10:00, registration from 07:45 on Tuesday, March 3, 2020
Where: Saturnus meeting room, Näringslivets Hus, Storgatan 19, Stockholm
Cost: Free for SCTC members, non-members SEK300 plus VAT to be invoiced after the event.
Bookings are closed for this event.