China's near-term economic and policy outlook in the context of longer-term objectives
Implications of the US-China long-term competition
How will policy divergence between the US and China affect the CNY?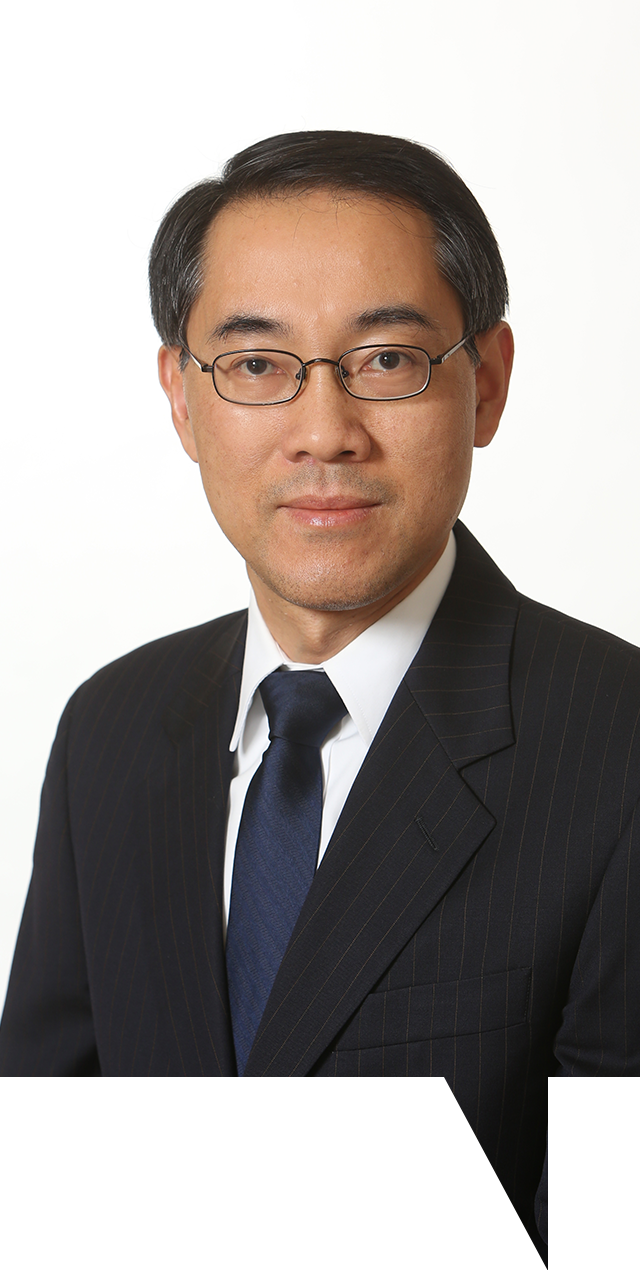 Shuang Ding, Chief Economist, Greater China and North Asia, Standard Chartered Bank. Shuang joined the Bank as Head of Greater China Economic Research in April 2015, and is now Chief Economist for Greater China and North Asia. He has more than 20 years of experience in both the public and private sectors. Shuang was previously Senior China Economist at Citigroup, where he had led the China Economic research team since early 2011. He worked at the IMF from 1997-2010, covering countries in Africa, the Middle East, Central Asia and Europe. Prior to the IMF, Shuang was an economist with the People's Bank of China from 1993-97. He has a Master's from the Graduate School of the People's Bank of China, an MBA from Johns Hopkins University, and a Bachelor's from Fudan University.
Where: Webinar, link will be sent to registered participants one day ahead of the event
When: Wednesday, March 9, 2022 at 10:00 – 11:00 CET
Cost: SCTC Members free of charge. Non-Members SEK350 plus VAT to be invoiced after the event. Not a member yet? Apply here!
A Warm Welcome!