We are happy to once again welcome back Peter Ling-Vannerus, SEB Beijing, for an update of the China Economic Outlook 2022. We see a clear slow down in China's economic growth so far this year. At the same time, exports are continuing to be strong and growing. Meanwhile the property sector is experiencing a sharp slow down as an effect of the Government's tightening of financing rules for Real Estate. The latest drought has caused new efforts to combat energy shortages in parts of China. The consumer market is lagging due to COVID-19 restrictions and lockdowns, especially the two months lock down in Shanghai this spring has taken its toll on the economic performance.
Recently, the State Council released a stimulus package largely focused on infrastructure spending. Will this be enough to improve the economic situation?
What are the effects of the recent heat wave and its impact on energy supply? What are the economic drivers for China today and what is the outlook for the rest of 2022? Where will we see growth and which parts of the economy will be the hardest hit?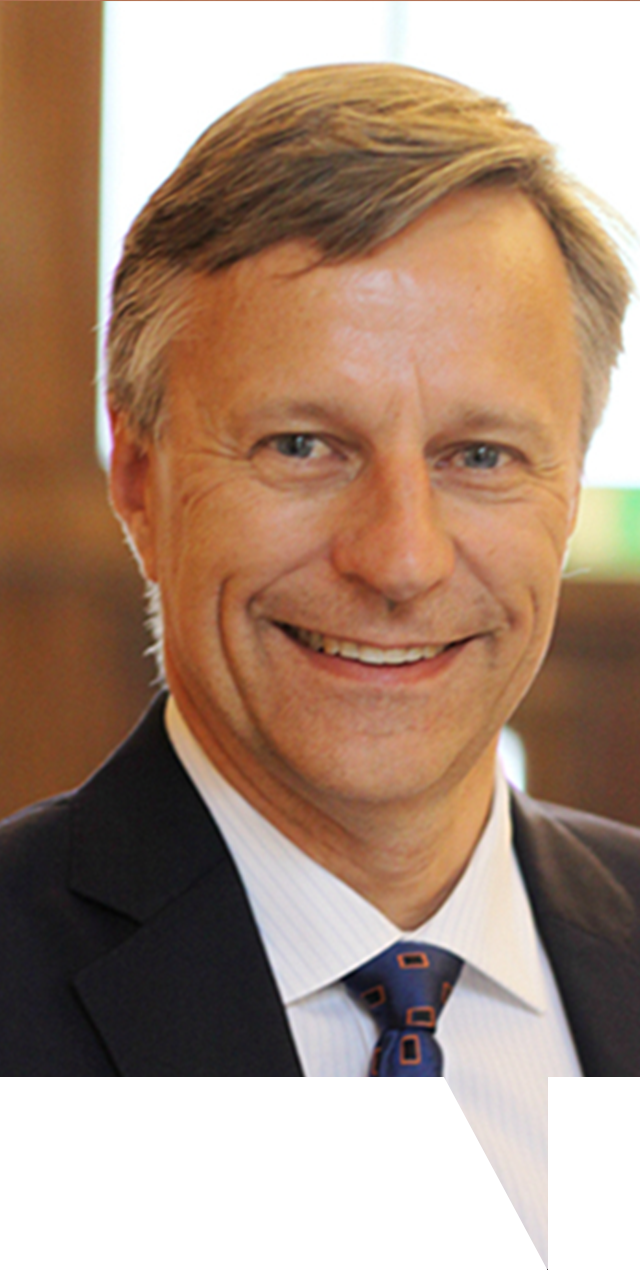 Peter Ling-Vannerus, Chief Representative, SEB Beijing, will guide us through a macro economic update of China's present Covid-19 landscape including structural changes, challenges and opportunities in the Chinese market awaiting Swedish companies.
Peter Ling-Vannerus was Gobal Head, Subsidiary Financing, at SEB Head Quarters in Stockholm before moving to Beijing in 2016 and have previously worked as the head of SEB Branch, France as well as head of the SEB office in Brazil and Board member of the Brazilian Investment Bank, Banco Mercantil Finasa. Peter has a long experience of working with emerging markets within all product areas and started his career in Peru working with the re-scheduling of the Peruvian debt.
Where? Webinar – link will be sent out to registered participants one day ahead of the event.
When? Wednesday, September 28, 2022, at 09:30 – 10:30 CEST
Cost: SCTC Members free of charge. Non-members SEK200 plus VAT. Please register below not later than September 26. Not a member yet – become a member here!
A Warm Welcome!