China as an M&A market for Swedish companies
China has most recently sailed up to a top position within Foreign Direct Investments (FDI). But how are Swedish MNCs handling M&As in China and what differentiates that market contra other markets? How are the targets localized and what advantages are there versus organic growth? What are the most common pitfalls and difficulties and what attracts a Chinese mid-market company to sell to a Swedish corporate? How does the IPO vs M&A trend look like in the Chinese market?
We have invited Markus Dahlström, Tony Wang and Sean Ni from Nordic Match to elaborate on these questions and to cover partnerships and Joint Ventures in China at this webinar on April 26, 2023.
Markus Dahlström is Partner at Nordic Match, with a MSc in Finance and studied in Stockholm as well as in the US. He has broad experience from the financial industry with a passion for China and building long term relationships. Previously in his career he worked at SEB and lived five of those in Asia having various managerial roles with responsibility for the Asian region. Markus have worked with cross-border investments between China and the Nordics since 2013. Markus is also an alternate in Sweden-China Trade Council's Board of Directors since 2021.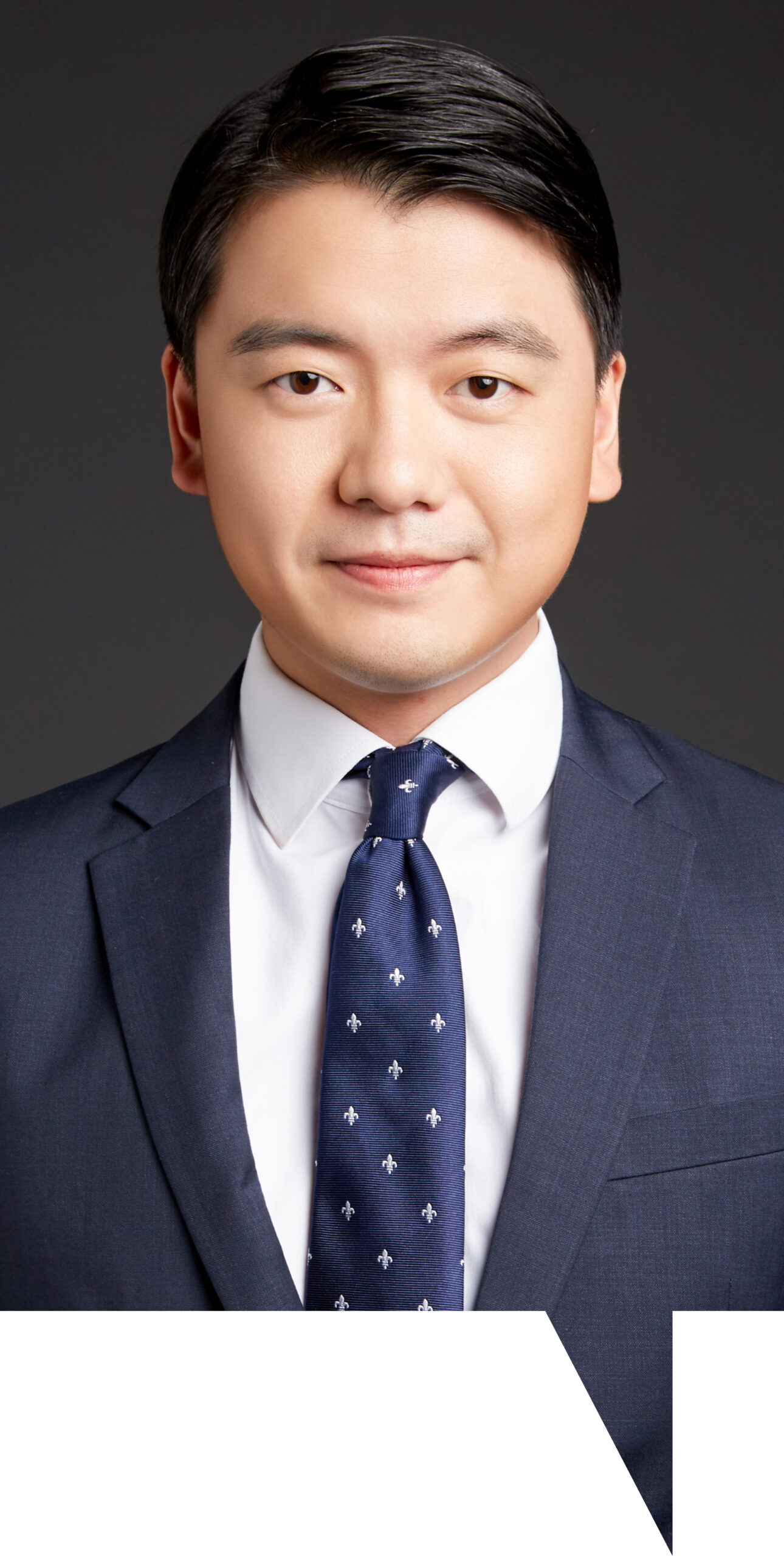 Tony Wang is Partner and responsible for Nordic Match´s Shanghai office. He has great experience and knowledge about the cross-border M&A market in China, providing insight and driving negotiations for Nordic MNCs. In addition he is Treasurer at Swedcham China and Board member at DCCC. Previously, Tony worked at SEB, a leading investment bank in the Nordics as well as for Carnegie. Tony holds Msc. Finance at Stockholm University and graduate studies at Harvard University and Peking University. Tony grew up in Sweden but have lived in Shanghai since 2013.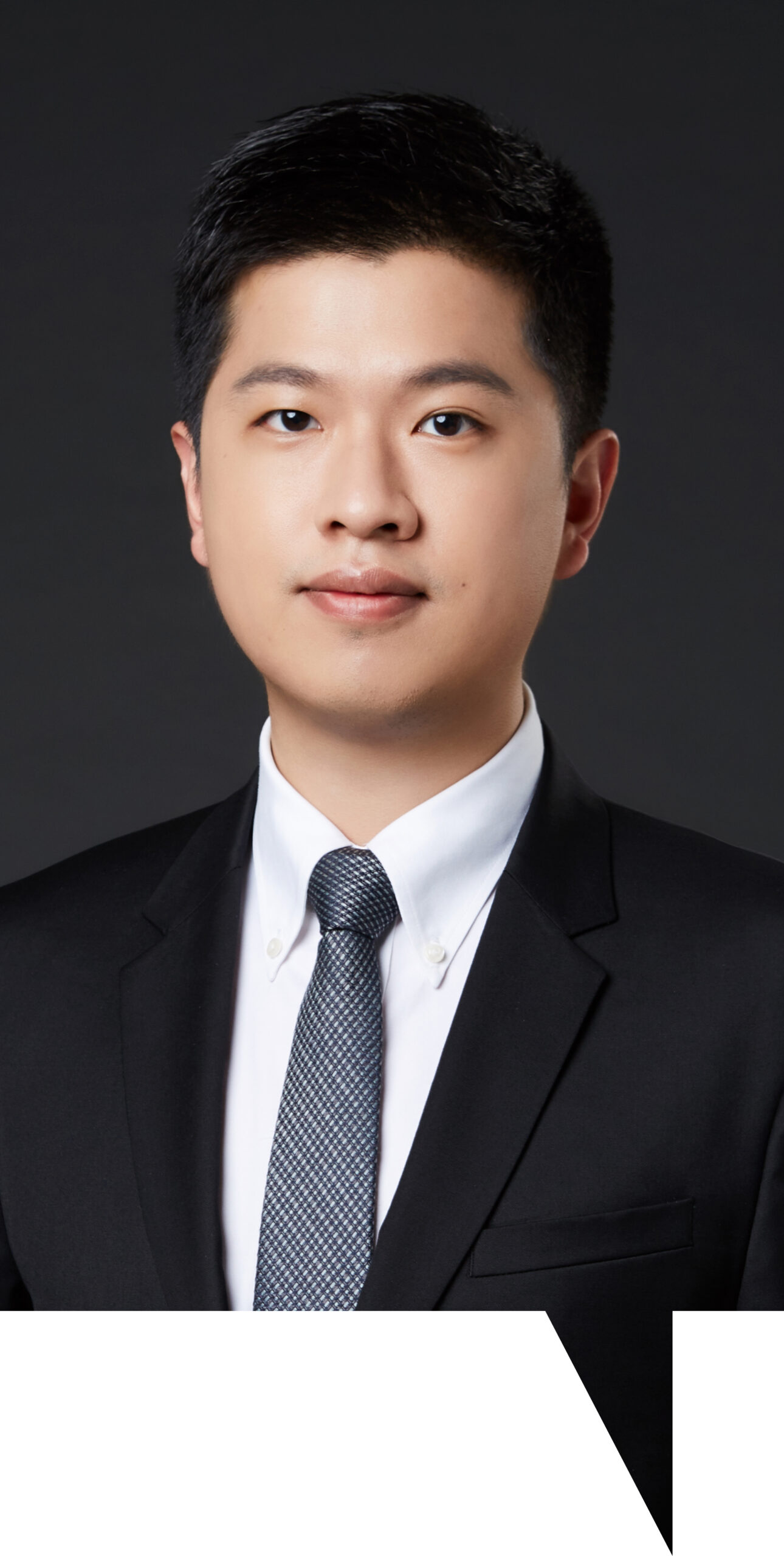 Sean Ni is Senior Associate and experienced Project leader for Nordic Match's Shanghai office. He helps various larger Nordic corporates on their cross-border M&A investments into China. Previously, he worked at Coastland Capital, a San Francisco-based hedge fund.  Sean holds MS. Financial Economics at Columbia Business School, MS. Computer Science at Northwestern University and BE. Electrical Engineering at Beijing Jiaotong University.
Nordic Match is a financial advisory boutique based in Shanghai, China with a sole focus on Sinonordic transactions. Our mission is to promote Sino-Nordic trade and investments where we are the advisor to several of the Nordic MNCs for inbound M&As to China. We have a deep understanding of the market and local needs, where we offer full commitment to our clients ranging from idea generation to post transaction services.
Where? Webinar – link will be sent out to registered participants one day ahead of the event.
When? Wednesday, April 26, 2023, at 10:00 – 11:15 CEST
Cost: SCTC Members free of charge. Non-members SEK200 plus VAT. Please register below not later than April 25, 2023. Not a member yet – become a member here!
Bookings are closed for this event.